CONTROL FROM THE CLOUD
DESIGN, MANAGE, AND SCALE-UP
Use LG WebOS and our complete suite of simple yet powerful digital signage software for LG WebOS digital signs to take your digital signage to the next level with REACH. Set up mosaic-style video walls, advanced corporate-style communication displays, and unlimited zones featuring media, data integrations, and emergency notifications.

Media Rich Digital Signage Content
LG WebOS Digital Signage + REACH = simply stunning signage
The easy-to-setup LG WebOS  and REACH are a treat for digital signage systems,
enabling you complete secure access to your device and content from anywhere at any time.
LG Digital Signage
INDUSTRY RENOWNED
LG WebOS digital signs are known for their feature-loaded crisp resolutions, including a powerful quad-core SOC chip, internal 8GB memory, WiFi, Crestron Connected® (Network-based command), data configuration management, LAN, Smart Energy Savings, and integrated WiFi.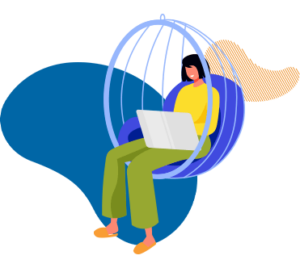 WebOS digital signs from LG facilitate streamlined installation of digital signage. The integrated LG WebOS SoC provides dependable, strong, steady, reliable multimedia performance.
Reduce the necessity for added wires.
Speedline installation and reduce set up times
Lower upfront equipment expenses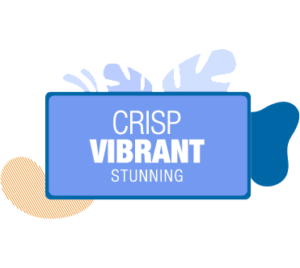 Innovative enhanced visuals
With 4X times the clarity of UHD, LG Web OS digital signs deliver more vibrant, realistic colors. In addition, LG webOS IPS panels provide ultra-wide viewing angles with no discernible bending.
LG webOS smart signage provides a superior viewing experience, making it easier for you to reach and communicate better with your audience. LG webOS signs displays provide superb graphic output, stably delivering 4K UHP IPS content.
The operating system for LG's Smart TV is WebOS which is based on the web. LG WebOS is a platform that is easy for developers to use and has many features that can be used to build web apps. As a bonus, WebOS is made with standard technologies like HTML, JavaScript, and CSS, so you can build in whatever way you like.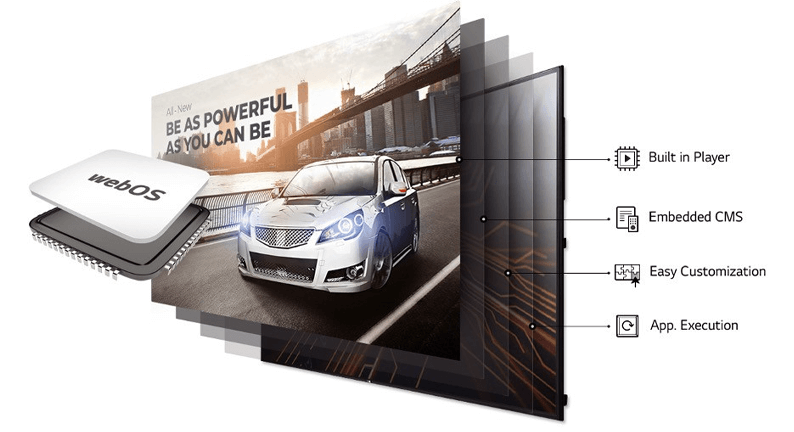 The
user interface

of the webOS TV system
How will LG Smart TV users get to apps, start them, switch between them, and do other things? Now, we'll talk about the system user interface for webOS TV 6.0.
Before making your apps for LG Digital Signage, ensure you know how the LG SmartTV webOS system controls LG Smart TV apps.
A webOS TV system's
parts
Linux is the software that makes webOS TV work. LG WebOS digital signage software has a lot of essential services that let apps handle media, devices, security, networking, TV functions, and more.
The System Bus is how applications talk to the many services on a webOS TV. The System Bus can also be used to connect to third-party custom services.
LG's
web-based applications
Almost everything about webOS digital signage apps is the same as regular web apps. To make web apps for webOS TV, you can use web technologies like HTML, CSS, and JavaScript. If you've worked with online apps before, you'll find webOS TV easy to use.
Web-based apps for TVs with the LG webOS operating system:
Most of the time, they are made for more giant screens. Web apps for mobile devices are made to be more forward-facing, while these apps are made to be more backward-facing. This feature can work with frameworks like Enact and jQuery, among others.
There are
two ways

to make apps for the webOS TV
Packaged web apps are the name for these sets. Most of the things that are needed to run packaged web apps are already on the TV.
Applications for the web are hosted on a server. The web apps you use are stored on a web server far away. People use Internet browsers to get to them. Web apps on webOS TV can be made with HTML, CSS, and JavaScript. For these apps to work, you must be able to get to the web server. When you use these apps, you don't have to worry about getting updates to your TV because they are hosted on a remote web server.
You can use the
Sandstone

TV UI Library
Enact is a new JavaScript app framework built on the React UI library. It's easy to use, quick and can be changed to fit any developer's needs. Enact gives developers the tools they need to make applications that are reliable and easy to update. Enact also works with the Sandstone library, so app developers can make changes.
JavaScript features can be used on WebOS TV. Node.js is used to make JavaScript services for webOS TV. JavaScript services can do many things in the background, like low-level networking, accessing the file system, and more. Applications can use the webOS TV System Bus to get to JavaScript services.
LG has made an open-source framework called Connect SDK that lets mobile apps connect to different TV platforms. With the Connect SDK, mobile apps can promote webOS TV apps.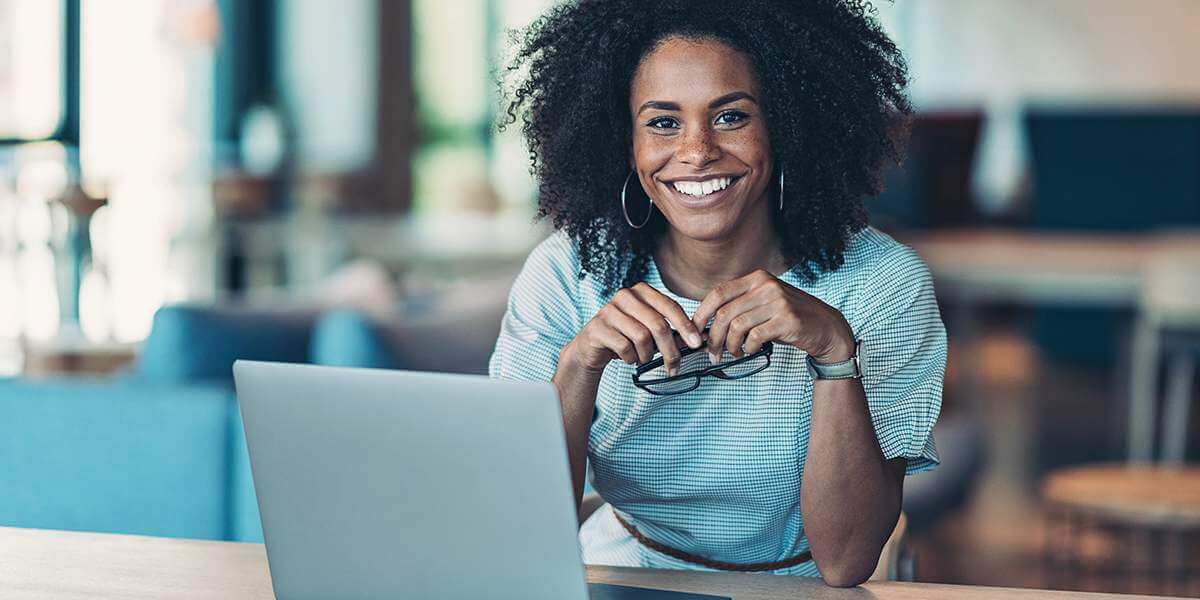 Digital Signage solutions
Our team is ready to deliver easy-to-use digital signage solutions to your business. With dedicated support teams and powerful design tools, anyone from any skill level can design professional-looking designs in minutes!