REACH POWERS DIGITAL SIGNAGE FOR 6,000+ ORGANIZATIONS
Hormel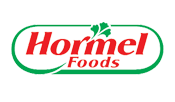 Ecolab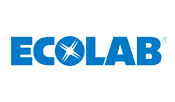 UCLA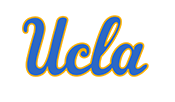 Culligan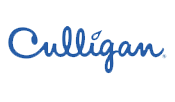 MGH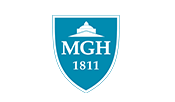 Caterpilar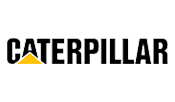 YMCA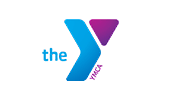 DQ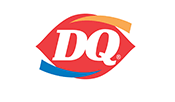 Logitech G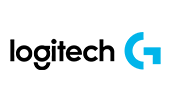 GW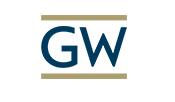 HOW IT WORKS
GET STARTED WITH DIGITAL
SIGNAGE CONTENT WITHIN MINUTES
The REACH software empowers users by providing a secure system that can display content on any screen, in any facility. With over 150 apps and integrations, you can easily tailor your signage to your needs while maintaining your branding guidelines.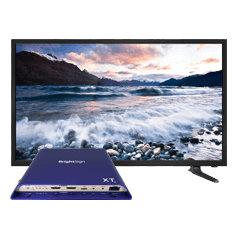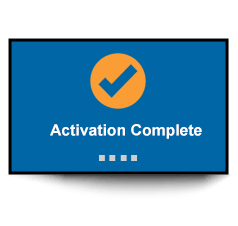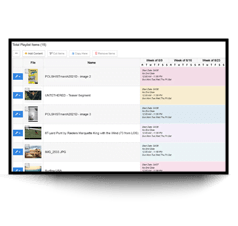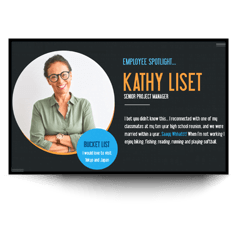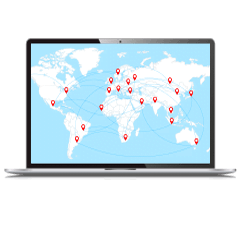 DIGITAL SIGNAGE SOLUTIONS FOR ALL INDUSTRIES
SIGNAGE SOLUTIONS TAILORED TO MEET YOUR BUSINESS GOALS
REACH is ready for any industry and business use. Take a look at some industries featured below, or reach out to see how your industry will benefit from digital signage.
Lobby Signage

The lobby is an important focal point of business. It can often be the first impression between your business and a customer. Thankfully, digital signage offers plenty of flexibility to welcome your guests and keep them engaged while they wait for appointments or meetings.
Manufacturing

Inform employees on current performances and
improve productivity
by tracking production and
corporate
metrics. Simplifying complex information through digital signage will help your team understand what needs to be improved and where they stand in current objectives.
Breakroom

Break Rooms are great ways for employees to unwind and destress from a busy workday. Implementing digital signage in these spaces can provide entertainment for your staff, as well as serve as a vehicle for information and
employee
recognition.
Video Walls offer a larger and bolder way for you to convey information. Real-time sources and content can be displayed across multiple screens that allow your announcements to be presented in unique ways.
Menu Boards

Turn heads and entice appetites with stunning menu boards! With extensive editing tools and
scheduling
options, your menu boards can draw crowds no matter the time of day.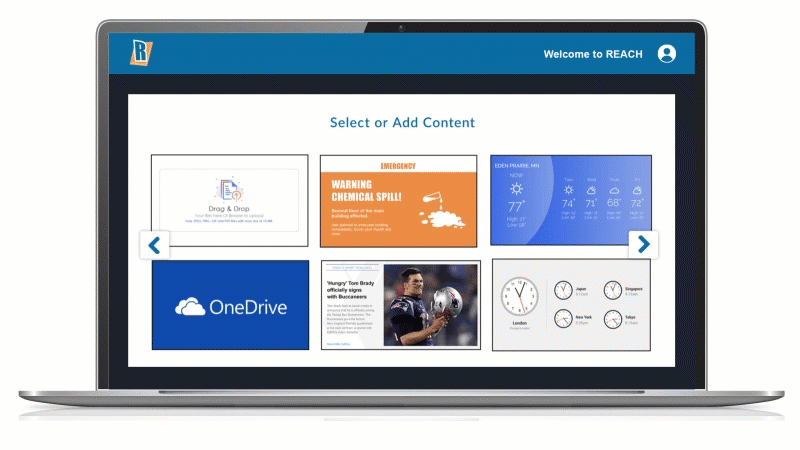 EASY-TO-USE PLATFORM
ENGAGING APPS AND INTEGRATIONS

REACH's innovative digital signage software contains a wide variety of applications that will help you enhance your signage. From time and weather options to RSS feeds and GPS mapping options, these applications can offer a greater degree of utility that will repeatedly draw in audiences.
Furthermore, REACH offers a wealth of integration options that allows for third-party applications to link with our system. Get the most out of your signage by integrating applications and software your business is already using!
ABOUT US
WHAT MAKES
REACH DIFFERENT?
REACH provides outstanding service and intuitive solutions that position our partners for success. When you become a part of the REACH family, you join a network of industry experts and a forward-thinking company committed to excellence.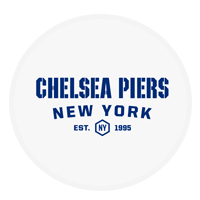 Ferdinand Lleshanaku
"Happy to be a REACH Customer!"
We really like using the REACH system. The whole digital signage system is easy to use. Uploading images, scheduling slides, and presenting actual schedules are all easy. It runs on any Windows device and works with any TV as long as the device has a connection to the TV. It also takes very little time to train a new user on how to use their system.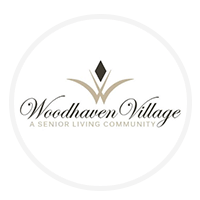 Jessica McGeorge
"Easiest and Most Effective"
Overall, we've had nothing but success. The design team created an amazing layout for us. We use this system daily! I love how I can update our channel from anywhere at any time. The customer service is TOP NOTCH!!. It's super affordable and overall just an amazing way to improve communication.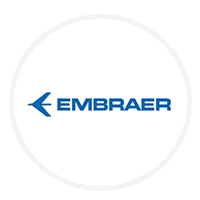 Kalie Marsch
"We recently switched over from Four Winds to REACH and couldn't be happier!"
The software is very user-friendly and easy to use. I also haven't had any issues with the software that required immediate attention. It's a great way to communicate with employees.
APPS AND TEMPLATES
SMART CONTENT CUSTOMIZED FOR YOUR BUSINESS
Pre-Designed Templates
Creating each asset from scratch can be a difficult and time-consuming process. That is why REACH offers a diverse collection of preset templates to help get your content off the ground. Our system features a range of templates that can be formatted for both mobile and landscape displays, with categories such as employee spotlights, anniversaries, birthdays, and more!
Customized Layout Designs
REACH features an easy-to-use layout editor that allows anyone to create professional-looking designs that will turn heads towards your signage. A wide variety of apps and vast customization features allows the layout editor to fit any business in any industry. You can also enlist the aid of our design team to create stunning layouts that fit your branding guideline.
Canva Templates
If you have a Canva account, you can link it through REACH's content-management software and create stunning announcements without leaving our system. Seamless integration allows you to save your Canva designs directly to your media library. You can then apply your designs to any layout in any facility. Utilize any template from Canva's vast media library as well!
KPI Data
Track your company's progress towards its goals and motivate your team to continue striving for success through integrated KPI Data. Analyzing your KPI's can help your business evaluate its current standing and assist in formulating future strategies and goals for the next big project. Displaying your KPI's will also help your team remain focused on the tasks at hand.
Safety Content
REACH and Sixty Seconds of Safety have partnered to create a vast library of safety videos and resources that ensures your facility is a secure place. Whether it is the office or production floor, this hand-drawn content will educate employees on proper health and wellness protocols. Videos are up-to-date with the latest in safety procedures and easily understandable.
News Stories
From sports to entertainment to world events, an informed workplace can help your staff make smart decisions that further your business objectives. REACH's News app can pull the latest headlines from a variety of news outlets that can be displayed on your signage. An assortment of customization options makes it easy to ensure only relevant articles reach your viewers.
Live Streaming
Bring everyone closer together through REACH's live-streaming functionality. Stream in out-of-office workers for your next meeting, or host webcasts for your next live event. Regardless of the application, live-streaming provides a seamless way to connect with those who may be unable to attend. With new WebEx and Zoom integration, it is now easier than ever to connect!
Learn more about the apps REACH has to offer.
DATA INTEGRATIONS
HUNDREDS OF INTEGRATIONS FOR DYNAMIC CONTENT
With 100+ app integrations, REACH provides an ever-changing signage solution that can connect with a range of third-party software. Choose to customize and filter data from tailored software for your business through APIs, feeds, and more.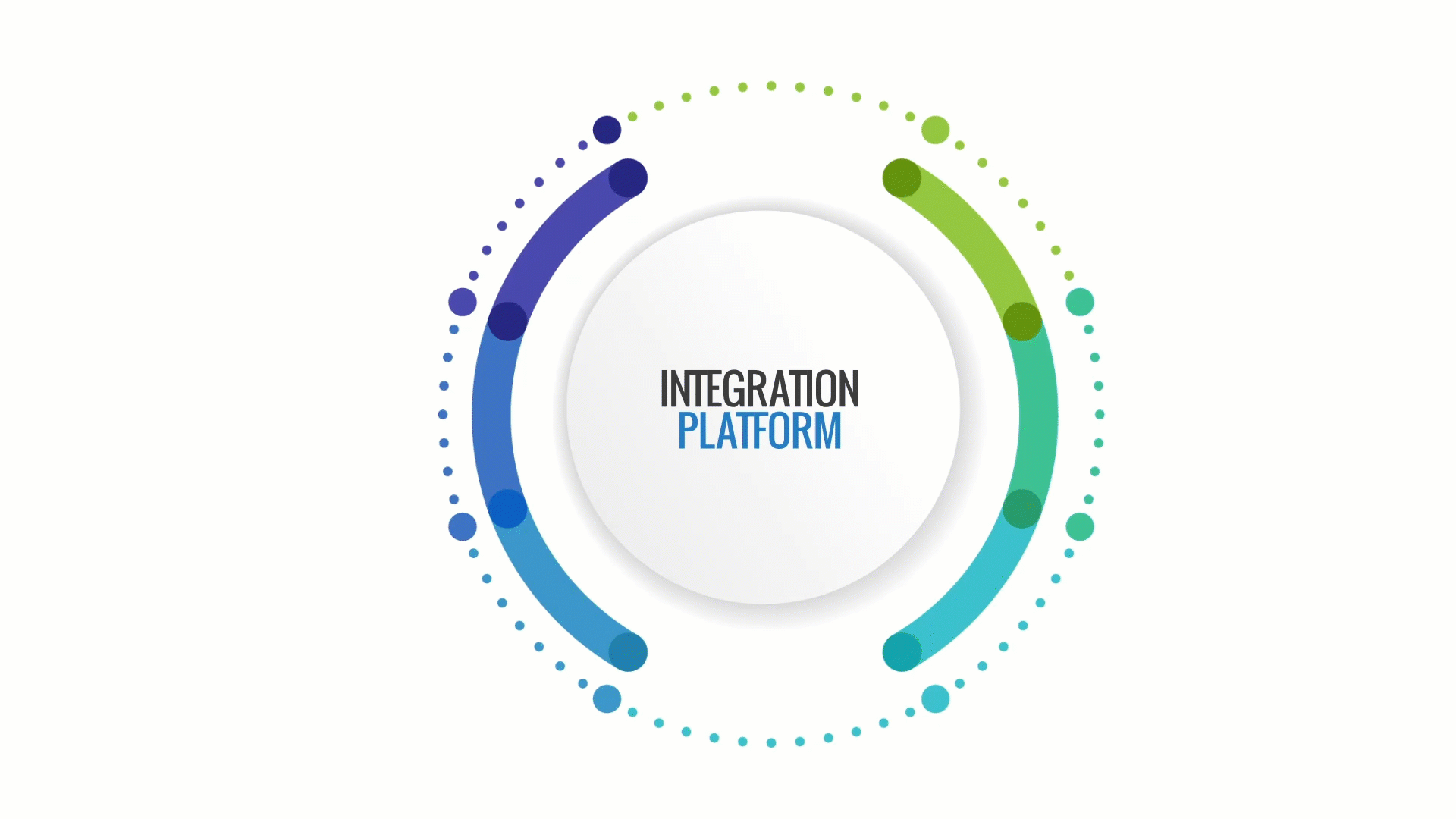 PRICING
PRICING MADE
SIMPLE

Not only is our digital signage software simple to use and understand, so is our pricing. Starting at only $30/month, our licensing includes every feature you need to make your signage great.

Watch this video to learn more about everything included when you choose REACH, and what makes us stand out from other digital signage software companies.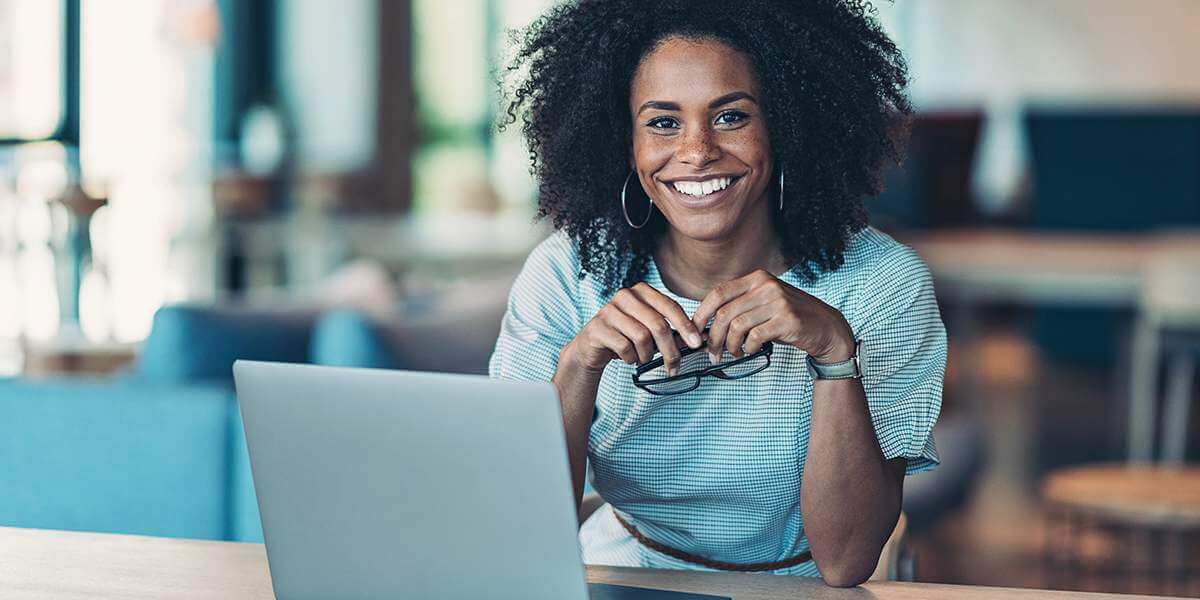 Slide 1

Digital Signage solutions
Our team is ready to deliver easy-to-use digital signage solutions to your business. With dedicated support teams and powerful design tools, anyone from any skill level can design professional-looking designs in minutes!