What is Easy to Use & Free Digital Signage Software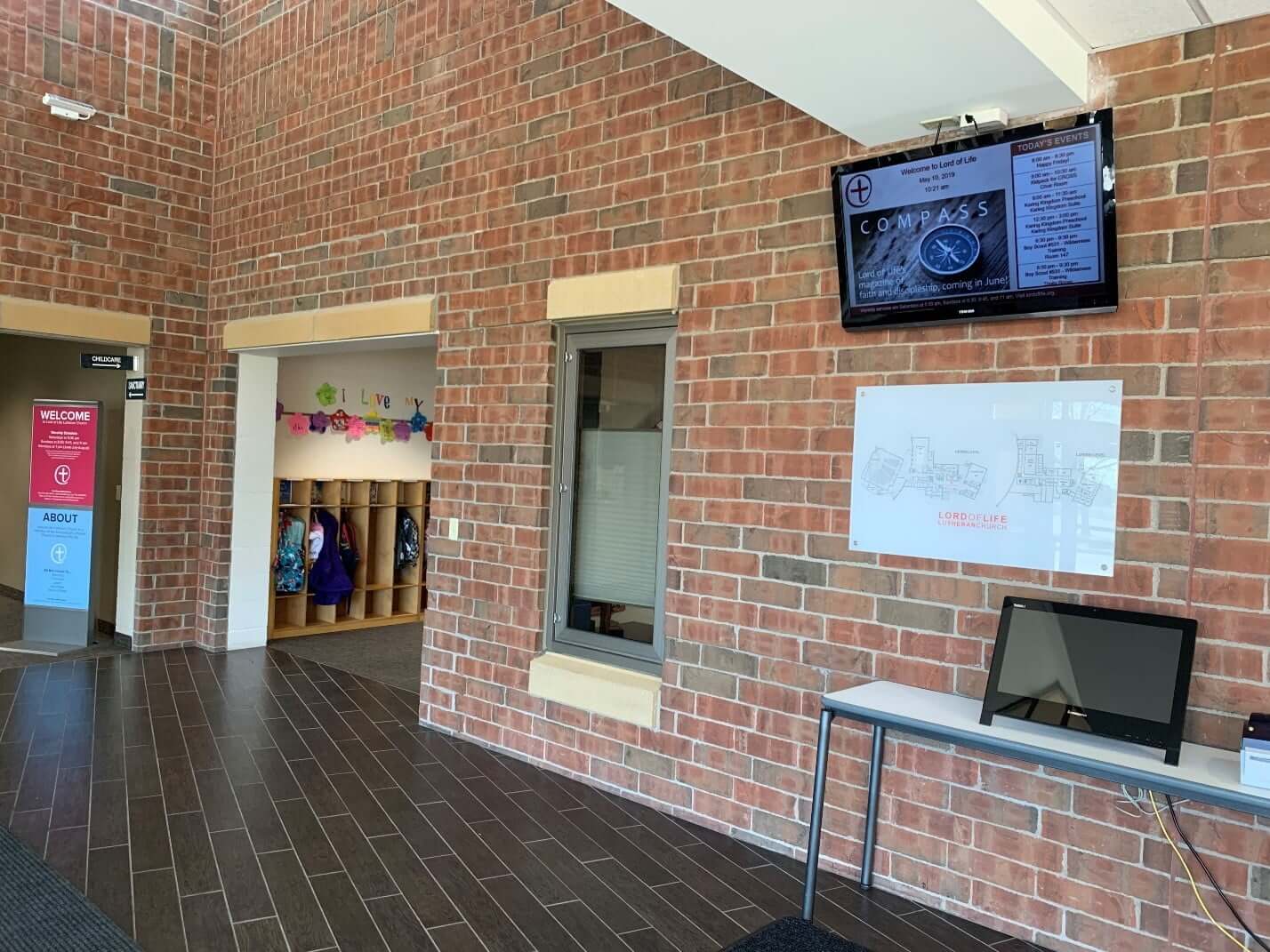 If you've investigated the variety of digital signage software options you're likely aware that there are a few free open source options. What you may not realize is that easy to use & free digital signage software often don't go hand in hand. At REACH Media Network, we offer digital signage software that's packed with features and is updated constantly to ensure we're always meeting the needs of our clients. As the saying goes, "you often get what you pay for."
Beware of Completely Free Digital Signage Software
Free software of any variety often comes with strings attached. Free digital signage software for instance often comes with no support and no software updates, which essentially means you're all on your own when it comes to problems with the software, or if you're looking for additional features that aren't provided in the software.
At REACH Media Network, we offer free technical support and software updates for life. This means that once you're a partner, we'll work with you to ensure you're always able to use our platform to its fullest. This relationship is critical to the success of each of our partners as well as our entire company. We only succeed if you succeed and we wouldn't want to do business any other way.
Why Companies Continue to Turn to REACH for Their Digital Signage Software
There are a number of reasons our partners continue to come back to REACH when it's time to upgrade or add additional digital signage. A few of these include:
• Easy to Use Digital Signage Software – Our software is user friendly and incredibly easy to use, even if you're not tech savvy. This helps our partners to quickly get their content published so they can move on to other important tasks in their daily lives.
• Industry Agnostic – We have organizations from a large number of different industries using our software. In fact, we have everyone from receptionists at rec centers to marketing managers at Fortune 500 companies singing the praises of our software.
• Automated Widgets – One of the key differentiators of our digital signage software is the hundreds of free widgets that are included. These widgets allow you to automatically post content to your digital signs. Some of these widgets allow you to post real-time social media content, weather, traffic and many other updates.
Partner With REACH For All Your Digital Signage Needs
If you're ready to learn more about our digital signage software and how it can work for your organization, give us a call today at 952-255-6296 and we'll be glad to setup a free demo!