Digital Signage Solutions Built for Any Screen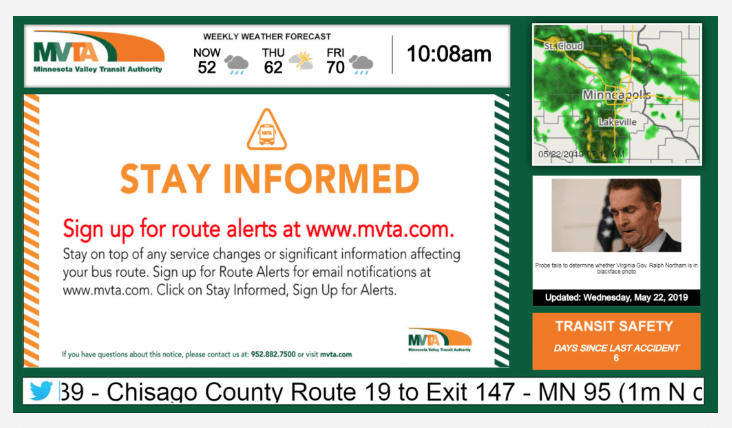 When most people think of digital signage, they think of large digital signs that are often seen in business, retail establishments and other locations. At REACH we want to make it clear that we've created digital signage solutions built for any screen. In this blog we'll showcase a few of the many ways our partners are using our digital signage software to increase engagement and foster communication.
Why REACH Digital Signage Can Be Used for Any Screen
Below are just a few reasons why our digital signage can be used on a wide array of different screens and devices:
Top Notch Support for Your Digital Signage
Regardless of how many features your digital signage may have, if you don't have support to deal with any issues, then you could be in a world of trouble. At REACH, we offer free technical support to deal with any issues you may be dealing with as you work with our digital signage software. This instant connection to our top notch support team should have you confident that you can deal with any issue you may encounter as you look to create high quality digital signage.
Ready to Give Digital Signage a Try
If you're looking to learn more about how our digital signage solutions can be beneficial for all types of screens, don't hesitate to give us a call at 952-255-6296. We'll be happy to setup a time to show you a free demo of our digital signage software.