Touch Digital Signage Software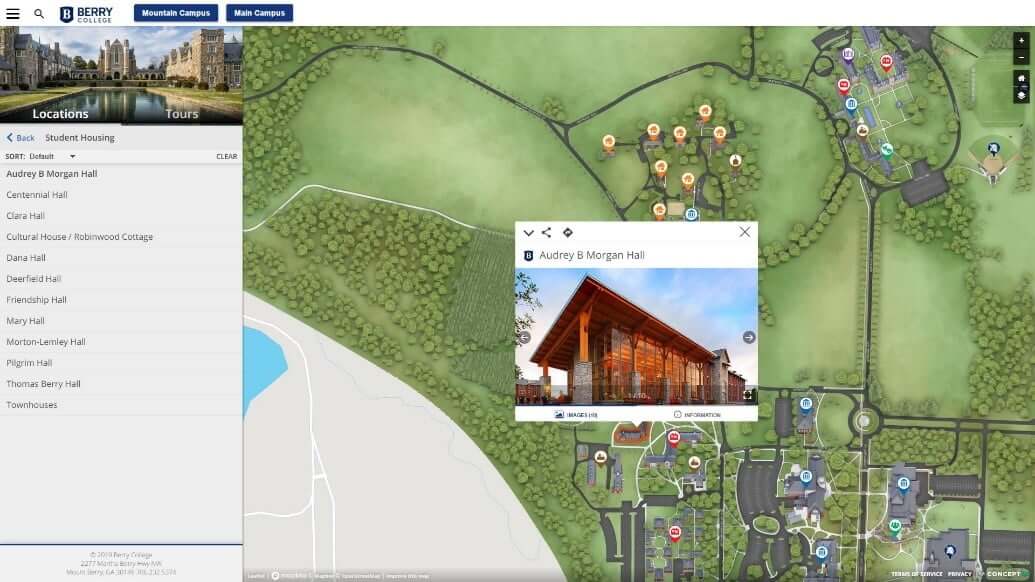 You've likely seen digital signage at facilities all over the country, but rarely have you seen digital signage software with display & touch screens. By adding touch screens to your digital signage you can add an interactive element that encourages engagement and helps to better connect with your audience. At REACH Media Network, our digital signage software offers full support for touch screens, so read on to learn a variety of ways you can use touch screens to cater to your audience.
How to Use Touch Screens and Digital Signage to Connect With Your Audience
Below are just a few ways you can use digital signage software and touch screens to offer a highly interactive experience for your audience:
Search through building directories to find a destination – Digital signage software has long been able to display basic maps, but our solutions offer a much more interactive user experience when used with touch screens. Allow your audience to search through building directories to help find a destination. This added interactivity will ensure your audience is crystal clear about where they need to go after interacting with your digital signage software.
Ability to add images and information to your locations – Another benefit to our digital signage software is that you can easily add images and information to different locations on a map to help your audience gain more insight about your facility.
Sort the menu by location, set up campus/facility tours – The features of our digital signage software are virtually limitless. Easily sort the menu by location to locate certain areas on a map and even setup campus/facility tours directly from the digital signage. With touch screens, you can ensure your audience can quickly navigate through your digital signage with ease.
Control video content – REACH digital signage software has built in functionality to allow your audience to play, pause and mute video content. This can help your audience to consume video content at their own pace.
Ready to Learn More About Touch Screens and Digital Signage Software from REACH?
If you're intrigued about how you can use touch screens to better connect with your audience, be sure to reach out to our team today by phone at 952-255-6296. We'll be happy to show you a free demo of our digital signage software to better convey some of the great features of our popular platform. Many of our partners have been with us for decades and we're excited to talk with you about your needs.