How To Use and Set Up Digital Signage For Universities
How To Use and Set Up Digital Signage
For Universities
shaping the future the right way
University digital signage refers to using digital displays such as LCD or LED screens to convey information, messages, or announcements to students, faculty, and visitors on a university campus. These displays, including entrance halls, student centers, libraries, and lecture halls, can be located around campus.
How can digital signage for universities be used?
1. Campus news and announcements
Show important news and information about the university, such as updates on on-campus events, schedule changes, and emergency notifications.
2. Maps and directions
Include maps and guides that students and visitors can use around campus.
3. Student services
Get the word out about student services like the library, counseling center, and career services, and tell people what they are.
4. Advertisements
Tell people about events and services at the university and ads from sponsors and partners.
5. Class schedules
Show the programs so students can easily find their next class and stay on track.
6. Social media
Include social media feeds and encourage students to interact with the
7. Emergency notifications
Include alerts in case of a crisis or other emergency on campus.
What are the advantages of using digital signage for your universities campus?
University digital signage offers many benefits over traditional printed signs, including updating content in real-time, displaying dynamic and interactive content, and reaching a wider audience.
1. Real-time updates
Content can be changed immediately, so it's easy to show the most up-to-date information about events, schedules, and important news.
2. Eye-catching content
Use videos, animations, and multimedia displays to show dynamic and interactive content that is more visually appealing and interesting than traditional static signs.
3. Reach a wider audience
They can be strategically placed around campus to reach students, faculty, staff, and visitors.
4. Increased engagement
Make it easier for people to participate in campus events and activities by making information easy to find and promoting campus culture.

The Needs On A College Campus
The university's digital signage content can vary widely, including campus news and events, class schedules, maps, directions, emergency notifications, public service announcements, and advertisements for university services or events. Some displays may also feature multimedia content such as videos, animations, and interactive maps.
How to update content using digital signage software for universities?
Digital signage software for universities is made to manage and control the content shown on digital signage displays all over a university campus. University signage software lets universities create, schedule, and publish content to University digital signage displays in real-time from a central location.
Cloud-based Digital signage software for universities usually has features like managing content, setting up schedules, managing from a distance, and analyzing data. For example, content management features let users create and manage multimedia content like images, videos, and text.
In contrast, scheduling features allow the content to be set to show at certain times and dates. Finally, administrators can use remote management features to control the campus digital signage displays from a central location. For example, they can update content or check on the status of displays.
Analytics tools give universities important information about how digital signage is used and how well it works. This information can be used to ensure that the content and placement of the university's digital displays have the most impact and get the most people interested.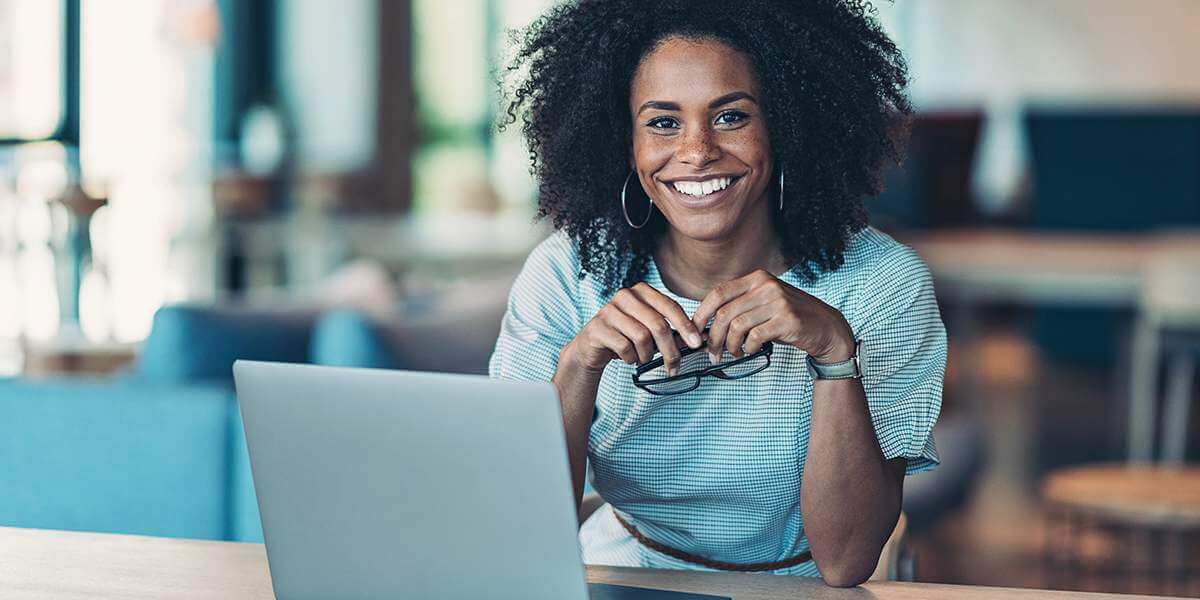 Digital Signage solutions
Our team is ready to deliver easy-to-use digital signage solutions to your business. With dedicated support teams and powerful design tools, anyone from any skill level can design professional-looking designs in minutes!