Looking for a digital signage supplier?
How to find the best digital signage supplier
expert opinion
We will explore the role of digital signage suppliers, the different types of suppliers available, and the factors to consider when selecting a digital signage supplier. To set up digital signage, businesses and organizations need to work with providers of digital signage who provide the necessary hardware, software, and services to create and manage their signage networks.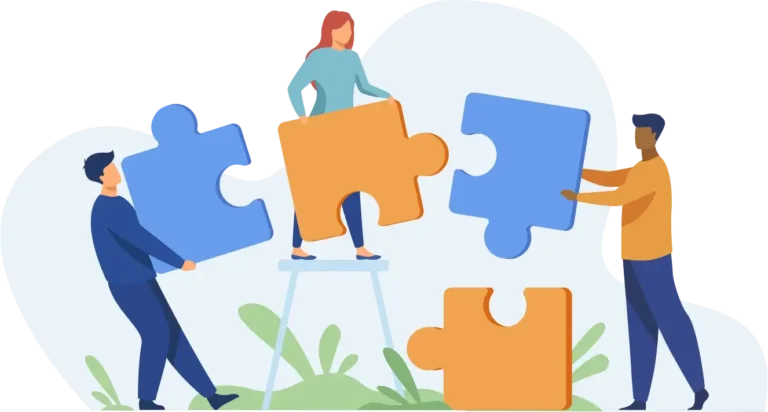 The Role of Digital Signage Suppliers
Digital signage suppliers are crucial in deploying and managing digital signage networks. In addition, they provide the hardware, software, and services required to create and manage digital signage displays. Some of the critical responsibilities of digital signage manufacturers include the following:
Screens, Media players, Mounts, and other hardware required
Software required to manage and control content. This includes content creation tools, scheduling tools, and remote management tools.
Installation and setup
Hardware and software required to deploy
Content creation and management
Engaging digital signage content effectively communicating with their audiences.
Support and maintenance
Provide ongoing support and care to ensure everything runs smoothly and efficiently.
Types of Digital Signage Vendors and Suppliers
Several types of digital signage providers are available, each with strengths and weaknesses. Some of the most common types of digital signage suppliers include:
System integrators
System integrators provide end-to-end solutions for digital signage networks, including hardware, software, installation, setup, and ongoing support.
Value-added resellers
Value-added resellers (VARs) are third-party companies that sell digital signage hardware and software from multiple vendors. They often provide installation, setup, and support services as well.
Managed service providers
Managed service providers (MSPs) offer ongoing support and maintenance services
Factors to Consider When Selecting a Digital Signage Vendors?
Selecting the right supplier for digital signage is critical to success. There are several factors to consider
Experience
A supplier with relevant experience will be better equipped to understand your needs and provide tailored solutions.
Reputation
With a strong reputation for quality, reliability, and customer service. Look for online reviews, testimonials, and case studies to understand their track record.
Pricing
Compare pricing from multiple signage suppliers to ensure you get a competitive and fair price for the hardware, software, and services you require.
Hardware and software compatibility
Ensure that the digital signage hardware and software are compatible with each other and any existing hardware or software you may have.
Scalability
Consider the scalability of the digital signage network you are deploying, and ensure that the supplier can provide the necessary hardware, software, and services to support

What exactly is a company that provides
digital signage?
THE WHOLE CONCEPT
The term "digital signage supplier" refers to a business or group that offers resources like computers and internet access to help run digital displays.
Digital Sign vendors play a crucial part when it comes to rolling out and maintaining digital signage solutions. First, they learn about the client's prerequisites and preferences, then suggest the best hardware. They also offer setup and integration services to ensure your digital signage system runs smoothly. Finally, after the system is up and running, the digital signage vendors may provide maintenance and support services to keep it operating smoothly.
There is a wide variety of digital signage providers, from big conglomerates to startups. Every provider has specialties, limitations, and a unique selection of goods and services to give. To meet the requirements of their customers, digital signage solution providers may either focus on providing a narrow set of services (such as interactive displays or video walls) or give a more comprehensive selection of offerings (to cover all bases).
How to find the best digital signage provider?
Several considerations should be considered when choosing a digital signage solutions provider, including the experience and reputation, the quality of their products and services, the competitiveness of their pricing and support options, and their ability to meet your unique needs and specifications.
In addition, when deciding between digital display providers, it is essential to think about the following:
When selecting, consider the vendor's history and standing in the digital display market. Verify their expertise and standing in the industry by reading through testimonials on their website.
Consider the supplier's adaptability and ability to combine their solutions with your current infrastructure and processes. Suppliers allowing easy modification and integration with other systems should be prioritized.
Analyze the supplier's technological knowledge and customer service. Is a solid group of technical specialists there to help you fix problems? Will they provide you with training and learning materials to help you maximize the potential of your digital display solution?
Consider how the supplier will respond to your growth and expansion requirements. The best vendors can adapt their solutions to the needs of businesses of varying sizes and in various sectors.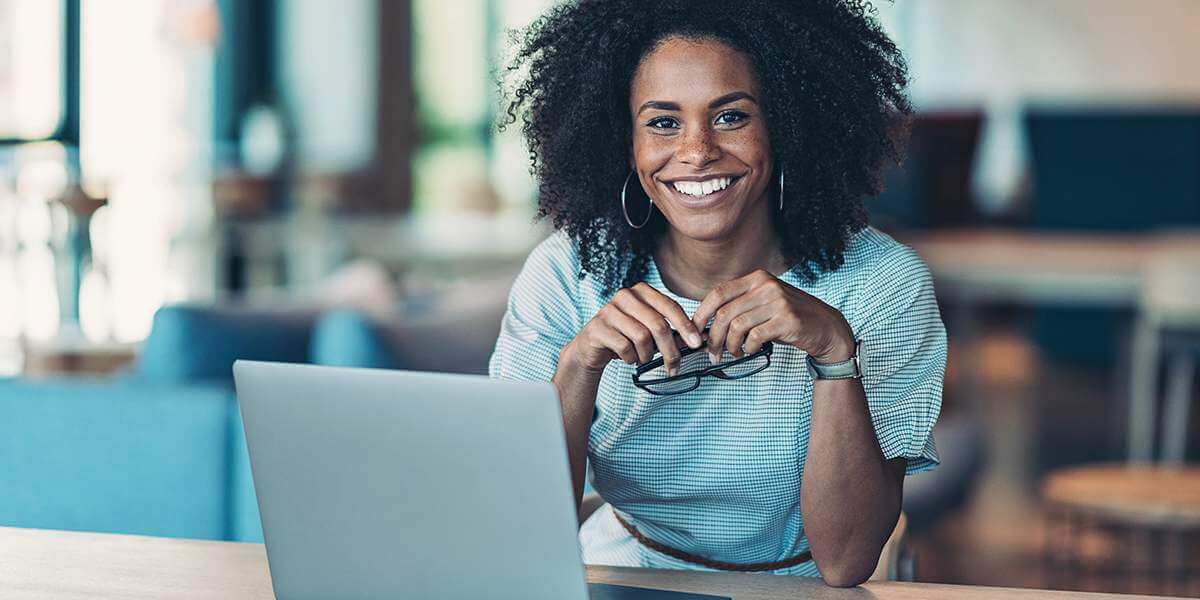 Digital Signage solutions
Our team is ready to deliver easy-to-use digital signage solutions to your business. With dedicated support teams and powerful design tools, anyone from any skill level can design professional-looking designs in minutes!