6-Step Guide to Setting Up Digital Signage
6-Step Guide to Setting Up Digital Signage
MAKING IT EASY FOR YOU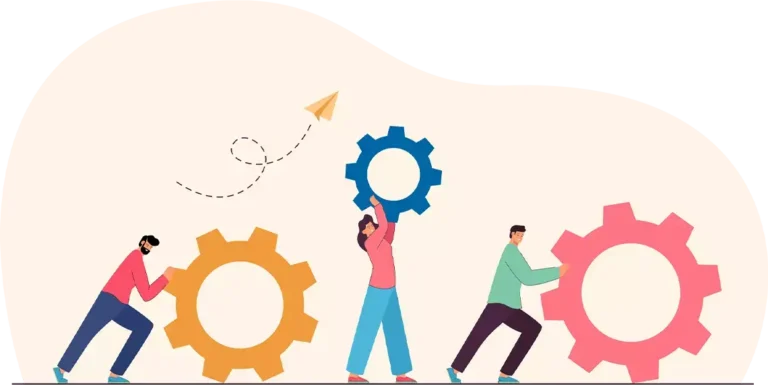 Here are some general steps to guide you through the process of setting up digital signage:
1. Increased visibility
The first step in setting up the best digital signage is to define your goals and objectives. Next, determine what you want to achieve, use digital signage for, and what messages you want to convey to your audience. This will help you choose the type of Content you need to create and the hardware components required for your system.
2. Choose Your Hardware Components
Select the digital signage hardware components that best suit your needs based on your goals and objectives. Everything from screens to digital signage players to mounts and more is included in this category. Think about the screen's orientation, the media players' internal storage and processing ability, and the mounting alternatives.
3. Create Your Content
Develop compelling Content aligning with your goals and objectives. Use high-quality images, videos, and animations to capture your audience's attention and ensure that the Content is relevant and up-to-date. If need inspiration and ideas check out this article "17 Ways to Use Digital Signage".
4. Install and Configure Your System
Install and configure the digital signage hardware components, following the manufacturer's instructions. Then, connect the media players to the displays and ensure the system is correctly configured for remote management.
5. Test and Launch
Test your system to ensure it functions correctly and displays the Content as intended. Once you are satisfied with the performance of your system, launch it to your intended audience.
6. Monitor and Maintain
Regularly monitor your digital signage system to ensure that it functions correctly and that the Content is up-to-date. Then, make necessary updates or adjustments to ensure your system meets your goals and objectives.

Choose the Right Type of Digital Signage Software
HOW TO CHOOSE THE RIGHT ONE
Before choosing a software provider, the first thing to do is to draw up a plan or strategy for your digital signage campaign. Knowing what you want to display will help the provider work with you to achieve your communication goals.
Once you have an idea of what you want, start researching. Most digital signage software cms providers will have a page dedicated to their apps, integrations, and hardware requirements. This will give you an idea of your project's scope when aligning with specific providers.
Comparing and contrasting these elements will help you determine which service is exemplary. In addition, you will also gain an understanding of what features are standard across each service. This will give you a baseline idea of what to expect.
You purchased everything; now what?
1. Attainable Goals
It's important to decide what the main goal you want to achieve. Then, create a plan and measure the success on a routine basis through your key staff members and ensure you have the right people trained by our experts to know all of your options in displaying your Content.
2. Creating Content
Creating engaging Content can be one of the most critical steps in deploying your digital signage. Our user-friendly software makes it easy to input your message(s) with various backgrounds, photos, and widget options to ensure your information is relevant and displayed precisely how you want it.
3. Locations
Decide where you place your screens and where your audience will be most engaged. Even if an area gets a lot of foot traffic, there may be better locations. Consider where your audience is experiencing wait time (break rooms, elevators, etc.).
4. Marketing
Build anticipation with your audience by letting them know to look out for the new and exciting communication tool(s). Build a countdown, post on social media, etc. It is essential to advertise before your initial launch and continue to market throughout the year, keeping your Content relevant and engaging.
5. Feedback
Feedback can be the most excellent tool for long-term success. Encourage your staff and members to submit feedback on what's working for them, what could use improvement, and who knows what new ideas may come from their opinions
6. Branding
Ensure you meet all brand requirements to ensure your Content isn't sending a contradictory message and that it is an extension of your core communication strategy. Our graphic design experts will work with you to create a top-of-the-line background for your approval.
7. Track your Success
Metrics are crucial in tracking the success of your digital signage. Tie it to revenue, impressions reaching your audience, engagement, etc. Focus on the long-term goal of your digital signage and continue to provide relative Content to your members.
In summary, setting up digital signage requires careful planning and consideration of several factors. Define your goals and objectives, choose your hardware components, create your Content, install and configure your system, test and launch your system, and monitor and maintain your system to ensure it continues functioning effectively.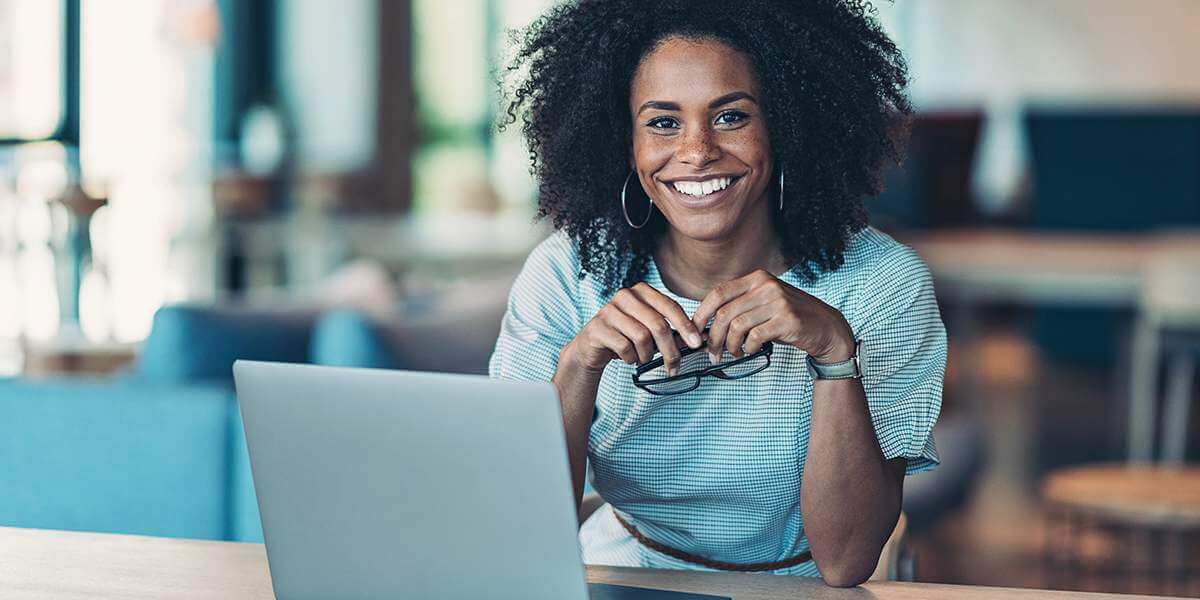 Digital Signage solutions
Our team is ready to deliver easy-to-use digital signage solutions to your business. With dedicated support teams and powerful design tools, anyone from any skill level can design professional-looking designs in minutes!