Who Really Has The Best Digital Signage?
Who really has the best digital signage?
lets have a quick overview
There is no single best digital signage solution, as businesses and organizations all have different needs and requirements.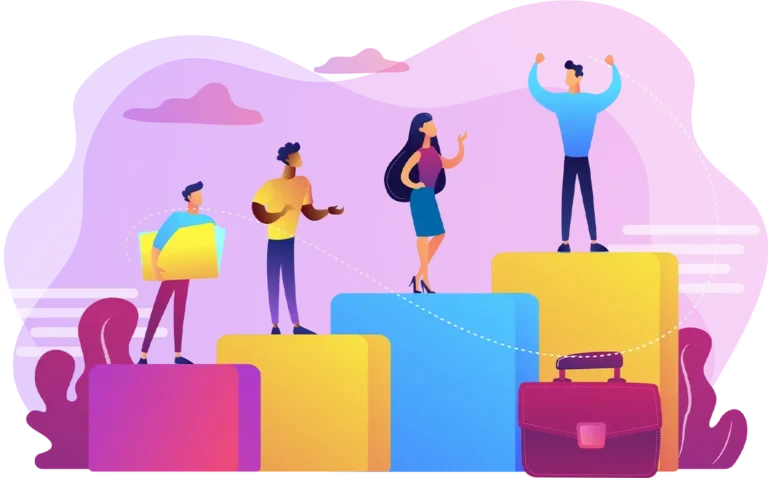 Yet, before settling, you should think about the following:
Future Proof
Scalability is an essential feature in finding the best digital signage system. This will guarantee that your investment will stand the test of time and adapt to your evolving requirements.
Adaptable Software
Select a digital signage software that gives you complete control over the look and feel of your displays and the information and messages that appear on them. This will ensure that your digital advertising effectively reaches your target demographic.
You must ensure the signage software is simple to implement and maintain to get the best digital signage results. As a result, you can quickly make any necessary changes to your content.
Selecting the screen
Choose a digital display system that works with various platforms and applications. This step guarantees that your digital signs can work with your current setup. It is essential, however, to investigate and weigh available choices to identify the one that is the most suitable for your requirements.
Proper Support
Search for a digital signage supplier that provides full support, such as setup and ongoing technical assistance. Having these tools at your disposal will guarantee optimal performance.
What is the best digital signage technology?
Several digital signage technologies are available on the market, and the "best" technology will depend on your specific needs and requirements. Here are some popular digital signage technologies:
LED displays
high-resolution displays that can be used for indoor and outdoor applications. They offer bright and vibrant colors and can be customized to fit any size or shape.
LCDs
Best for indoor digital signage applications. They offer high-quality images and can be customized with various sizes and configurations.
Projection displays
Display images onto surfaces, such as walls or floors. They offer a unique and eye-catching display and can be used for both indoor and outdoor applications.
Interactive displays
Allow users to interact with the content on the screen, such as touchscreens. They can be used for various applications like wayfinding or product demos.
Video walls
Seamless and immersive display and can be used for various applications, such as advertising or event displays.
Digital kiosks
Standalone displays offering various interactive features, such as touchscreens. They can be used for multiple applications, such as wayfinding or customer service.
Who has the best digital signs?
Companies specializing in digital signage all feature unique features and capabilities. To help your search for the best digital signs, we've outlined below several providers:
Samsung
Digital signage from Samsung includes large-format monitors, video walls, and interactive screens. In addition, they use displays with high-definition screens and cutting-edge software for simple content administration.
Sharp
Sharp offers various displays, from large-format monitors to modular video walls. They are built for continuous, around-the-clock use and boast high-resolution screens with superior picture clarity.
NEC
Large-format displays, video boards, and interactive displays are just some of the digital signage options from NEC. In addition, their digital signage displays use high-quality screens and cutting-edge software for simple content administration.
Sony
Sony's digital signage displays are available in various sizes and configurations, from large-format displays to video walls. They feature high-resolution screens with advanced picture quality and are designed for long-term, 24/7 use
BrightSign
BrightSign offers a range of media players and software. Their products are made to work with a wide range of screens, and they feature intuitive interfaces for managing and scheduling material.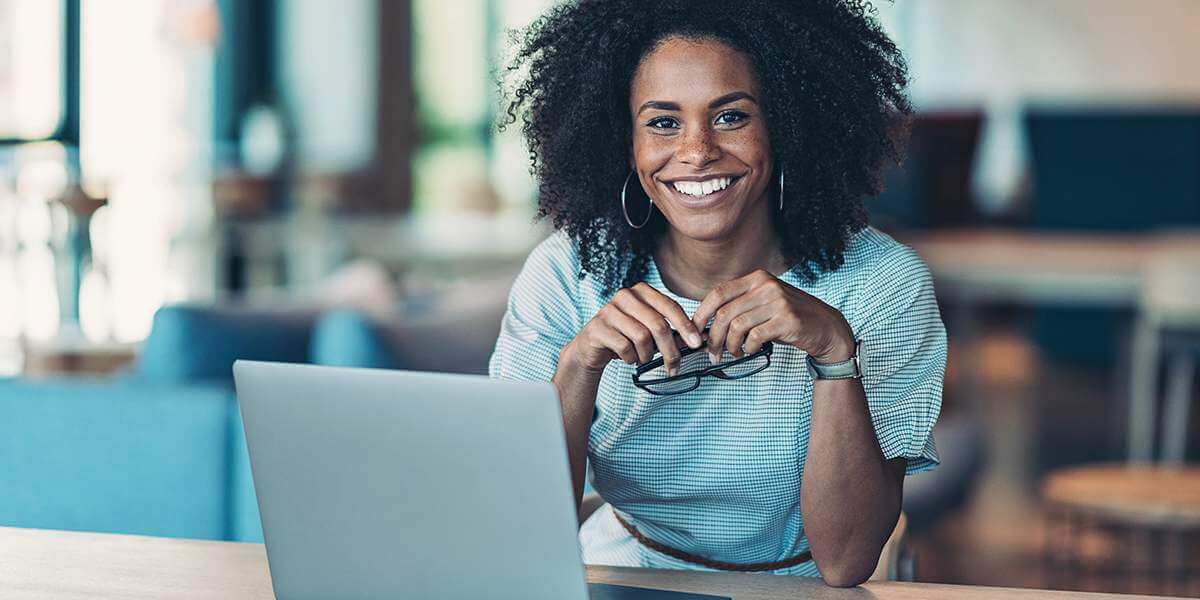 Digital Signage solutions
Our team is ready to deliver easy-to-use digital signage solutions to your business. With dedicated support teams and powerful design tools, anyone from any skill level can design professional-looking designs in minutes!