Digital Directory App
DIGITAL APPS
Digital Directory
Steer visitors in the right direction by adding a digital directory to your signage. Through intuitive data list tools, and even advanced options like interactive kiosks, guide viewers through your facilities. Of course, each directory can be tailored to fit your branding.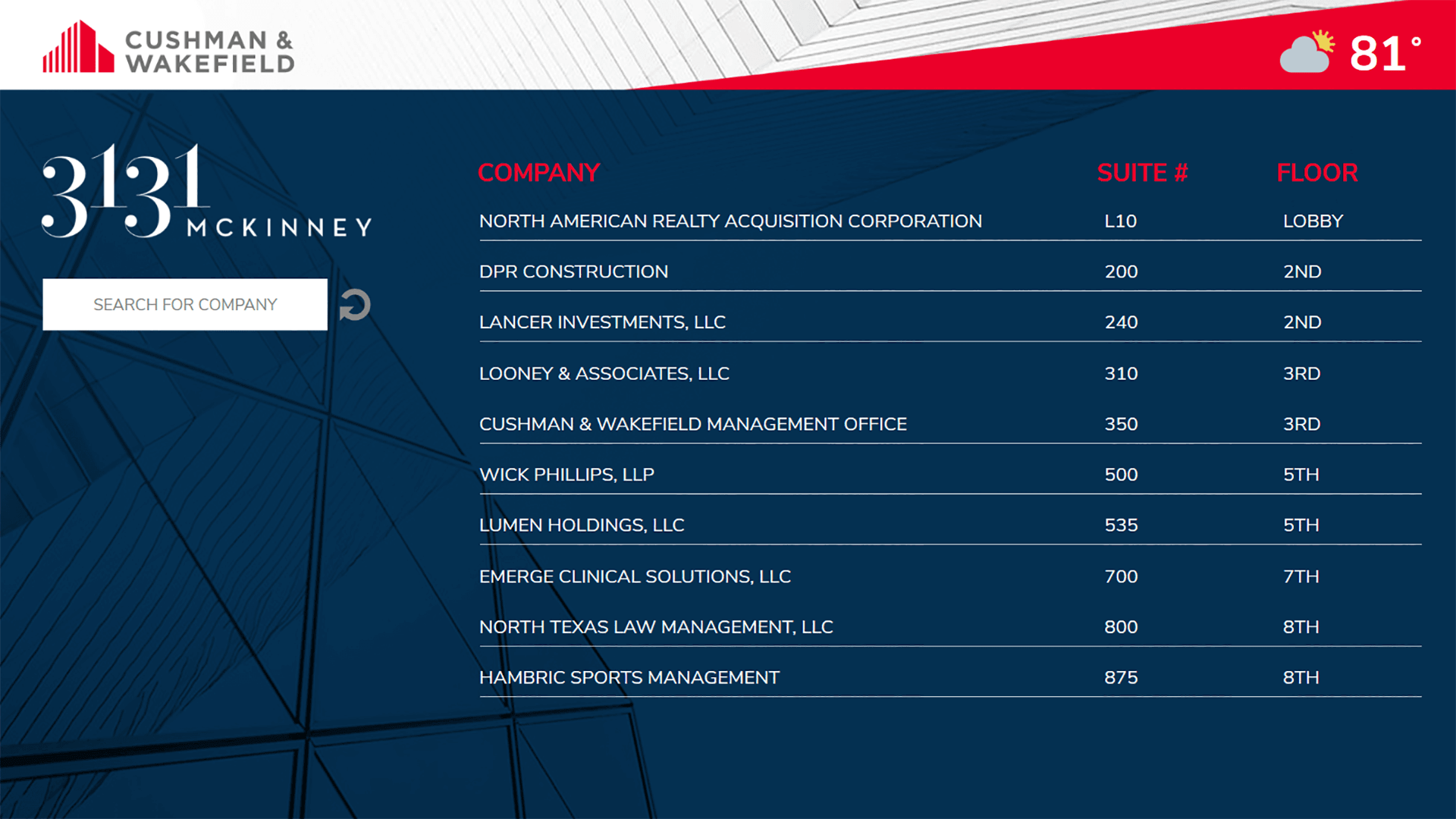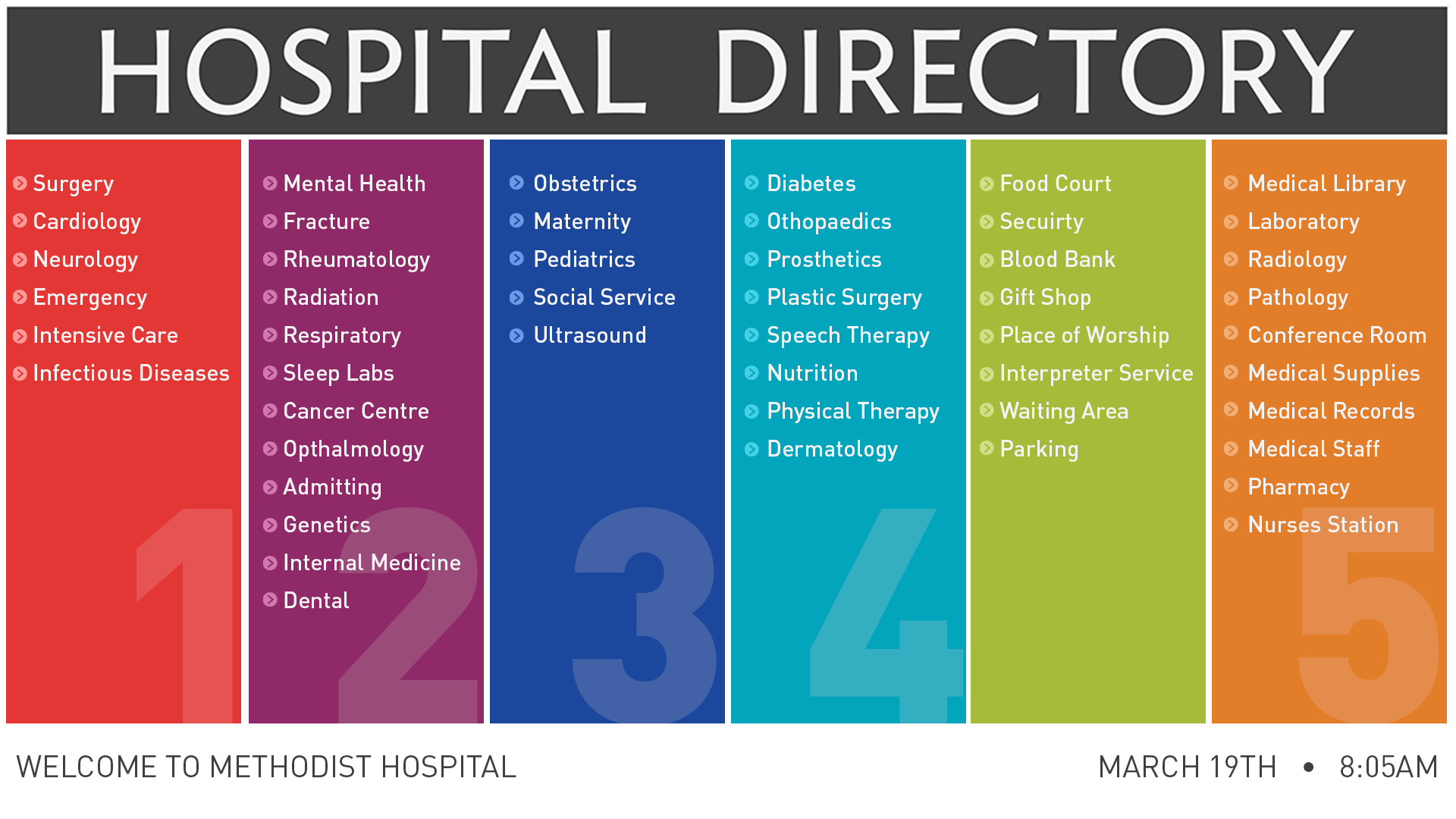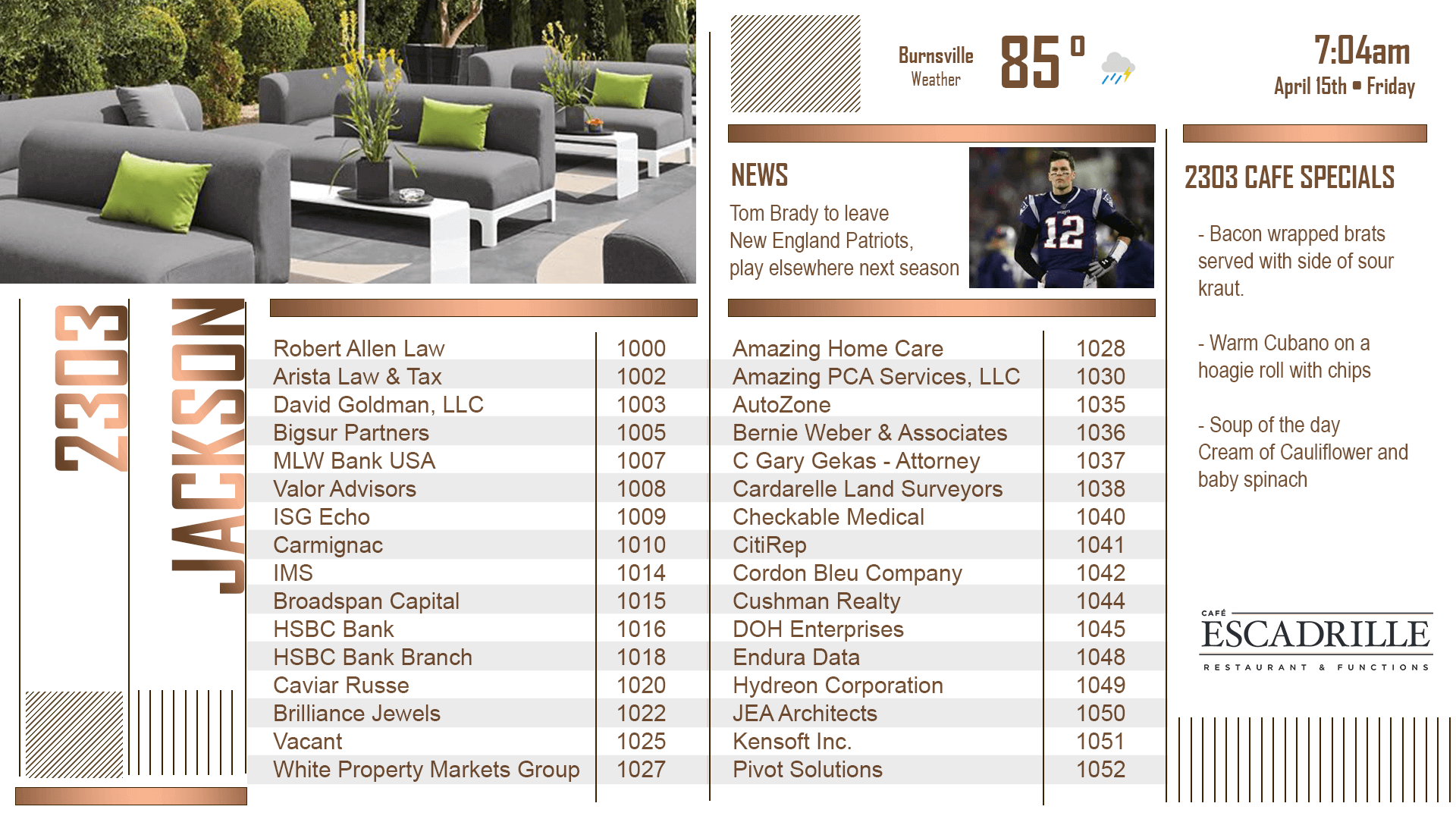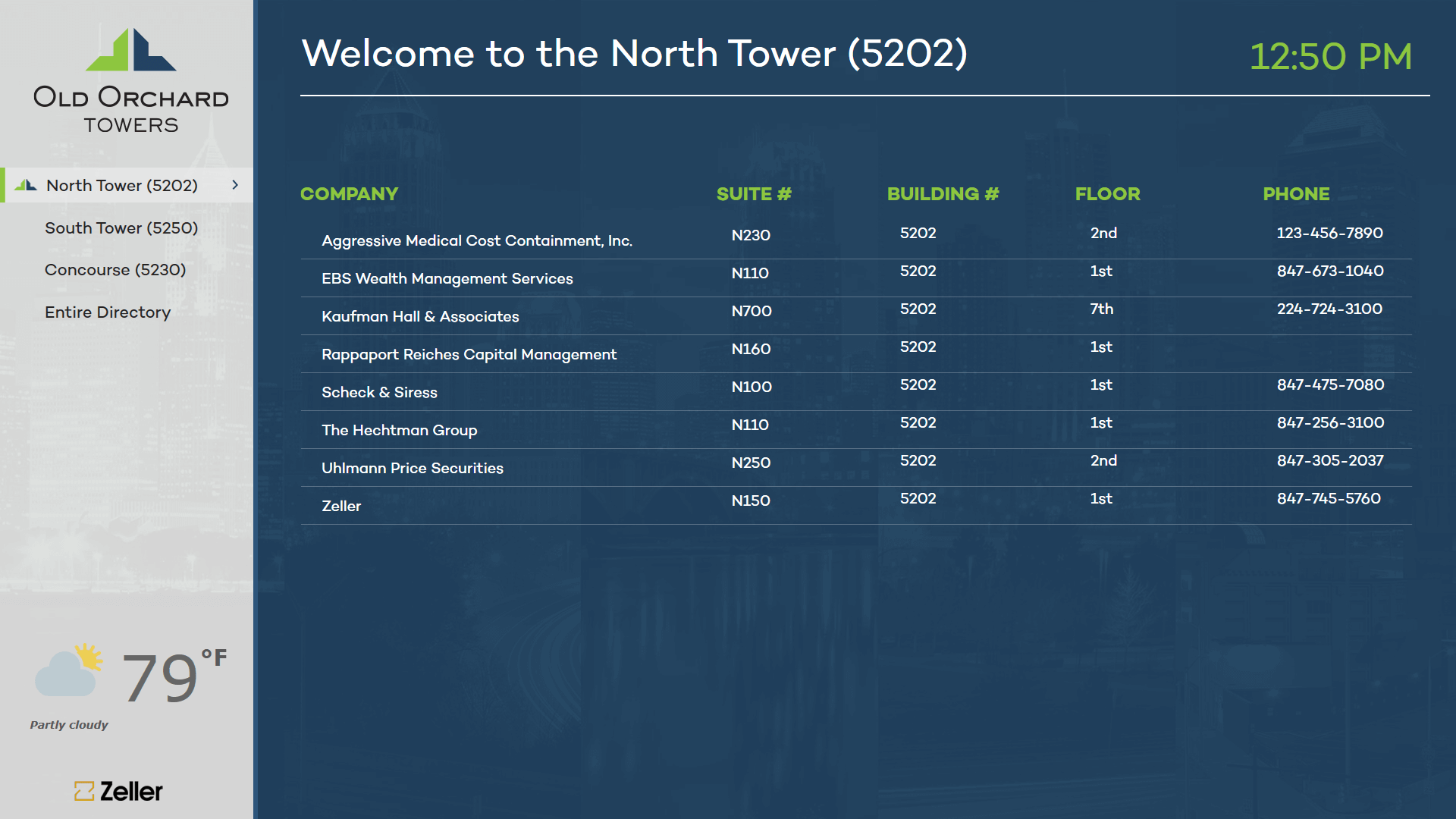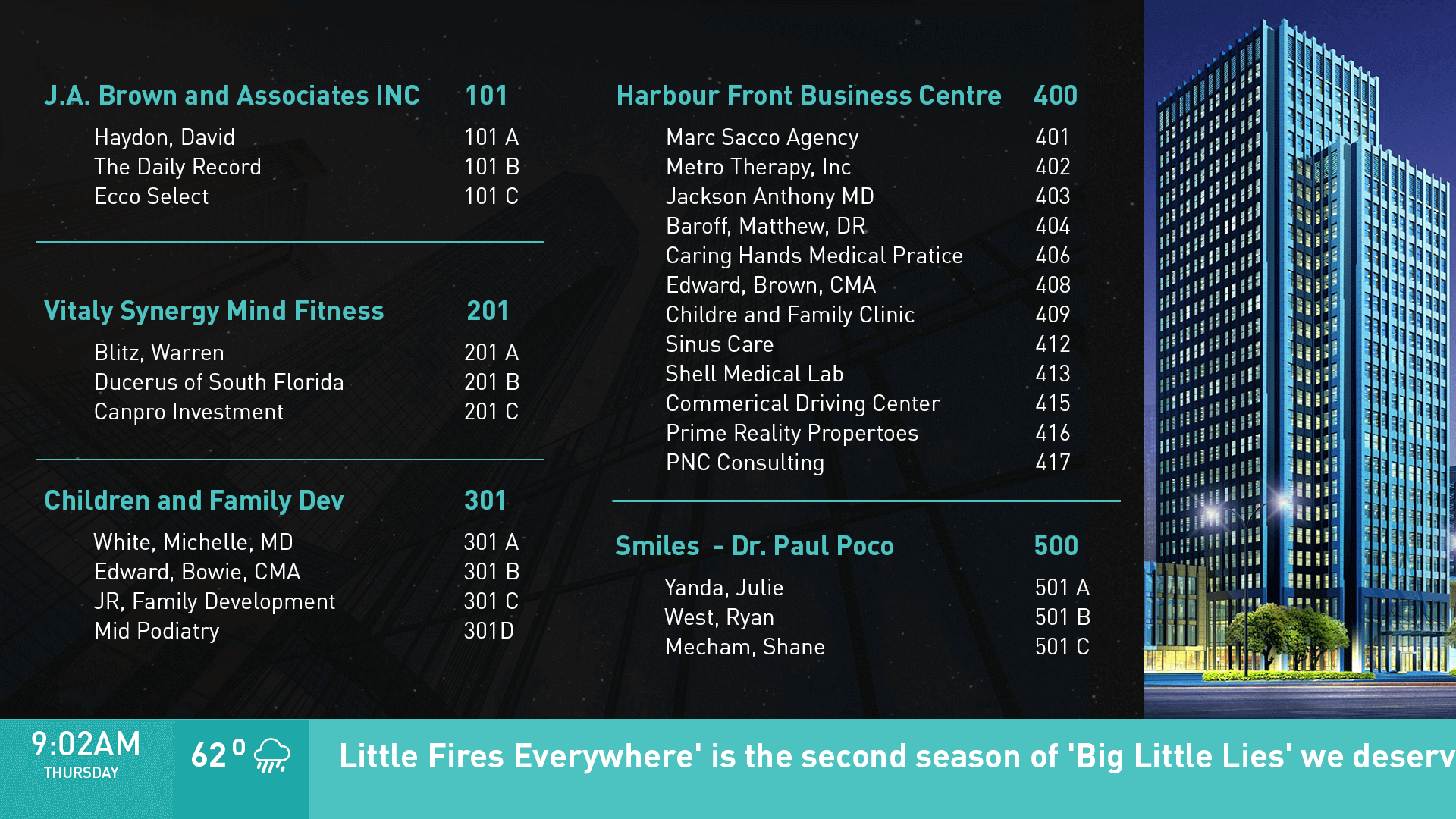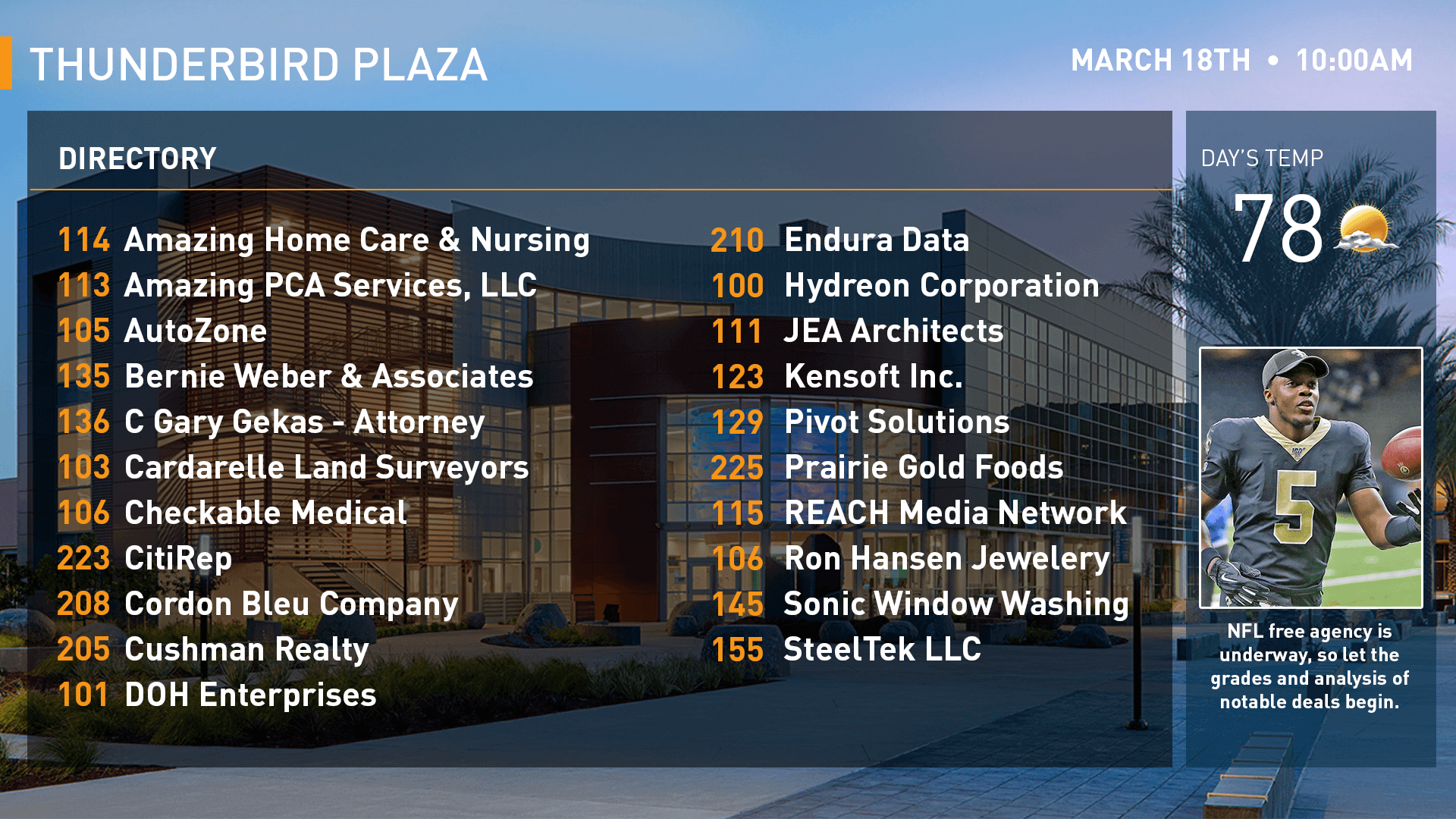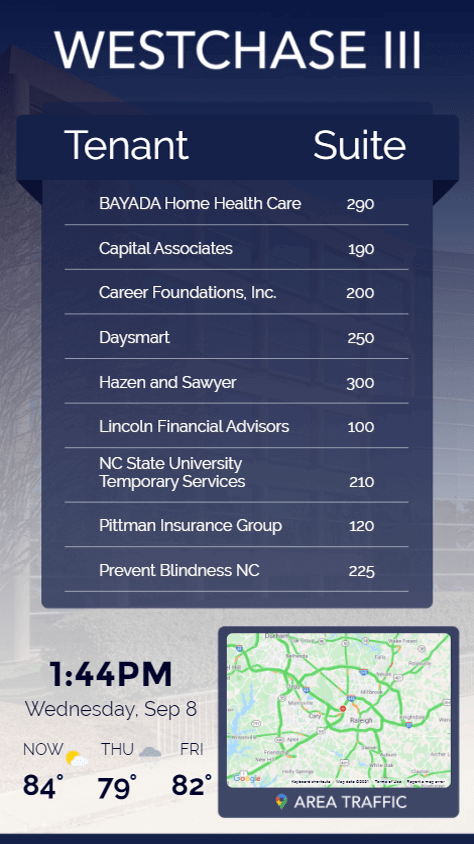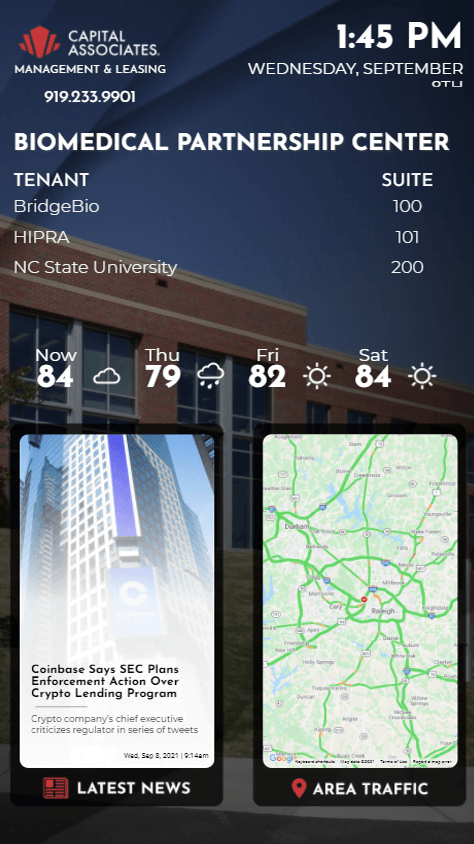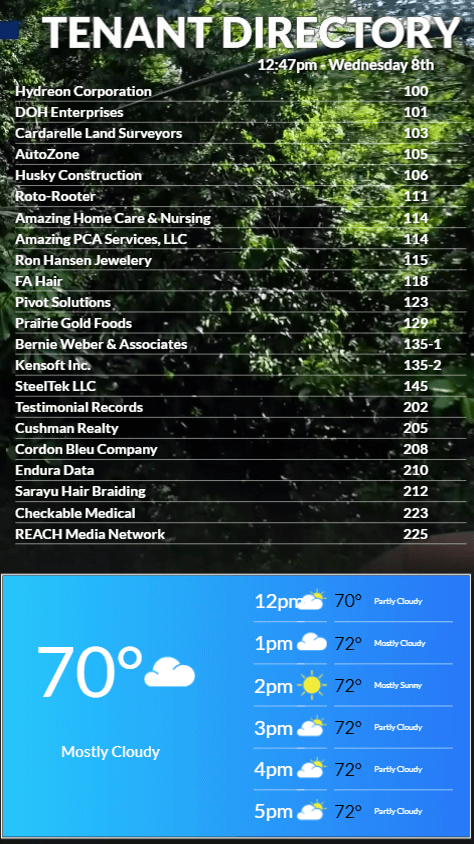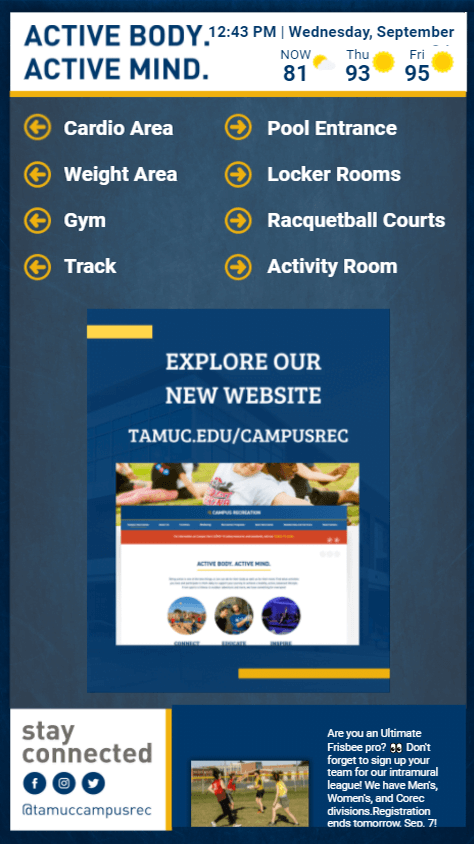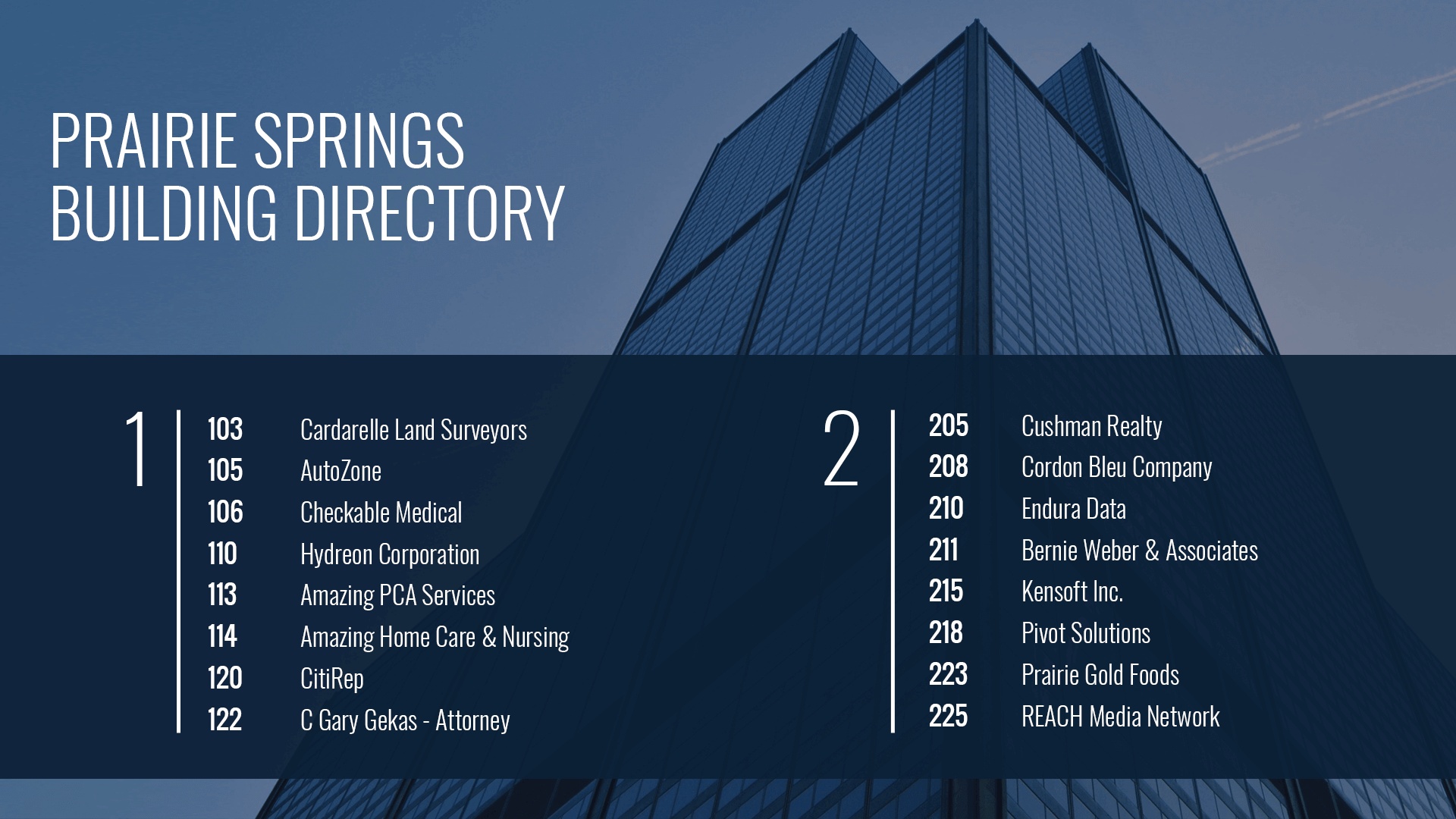 Texas-A&M-University---Commerce
Prairie Springs Building Directory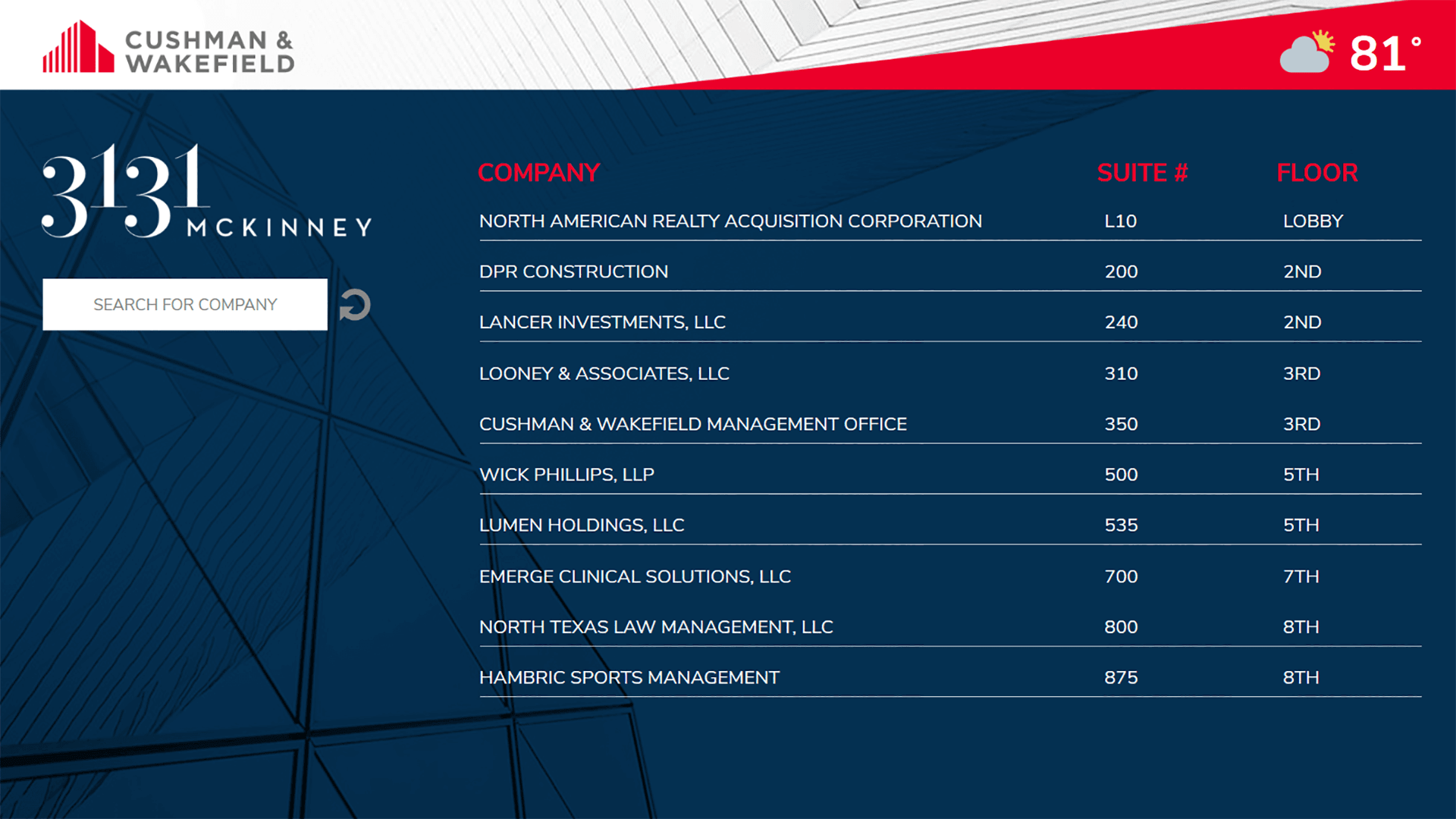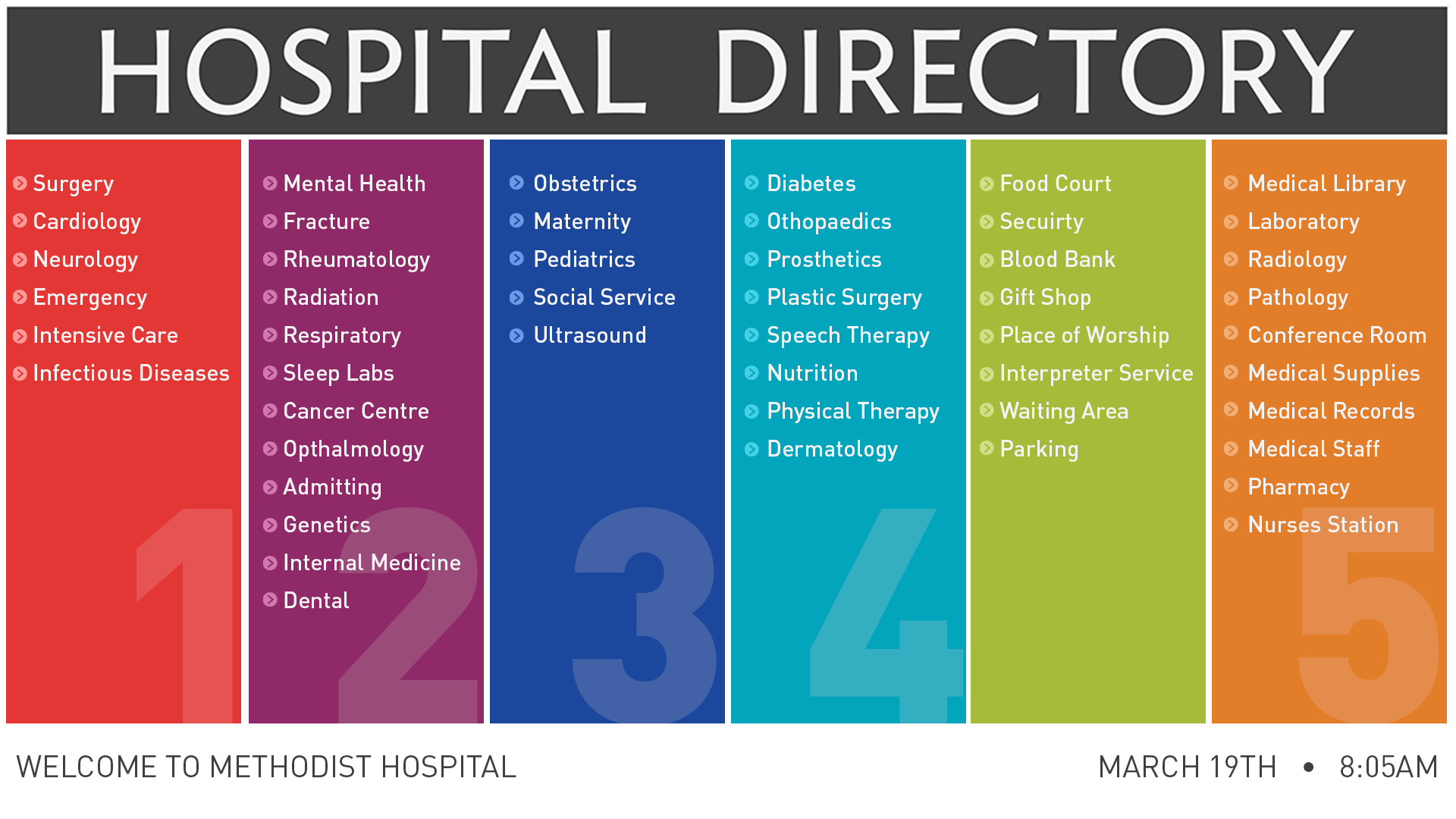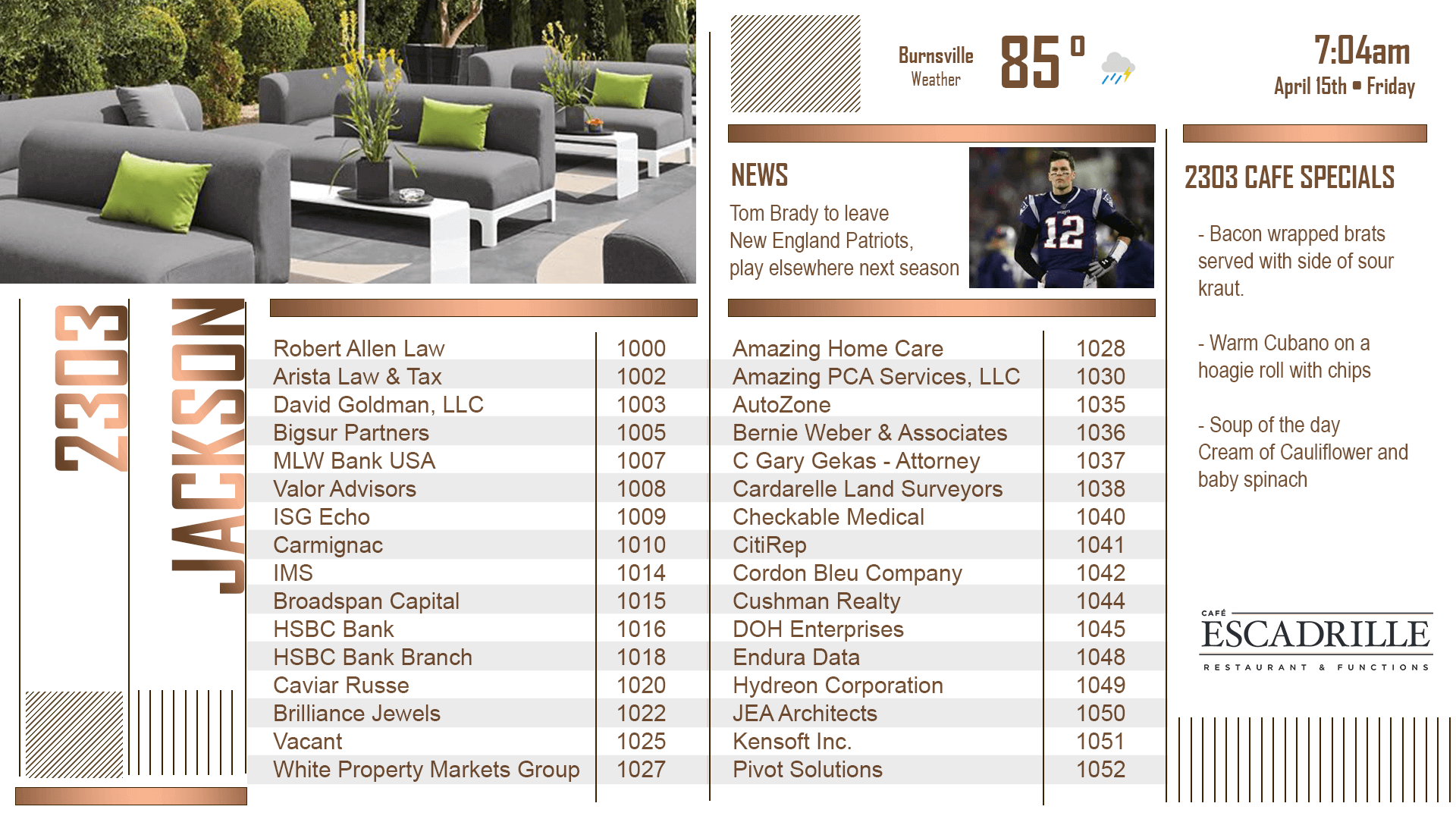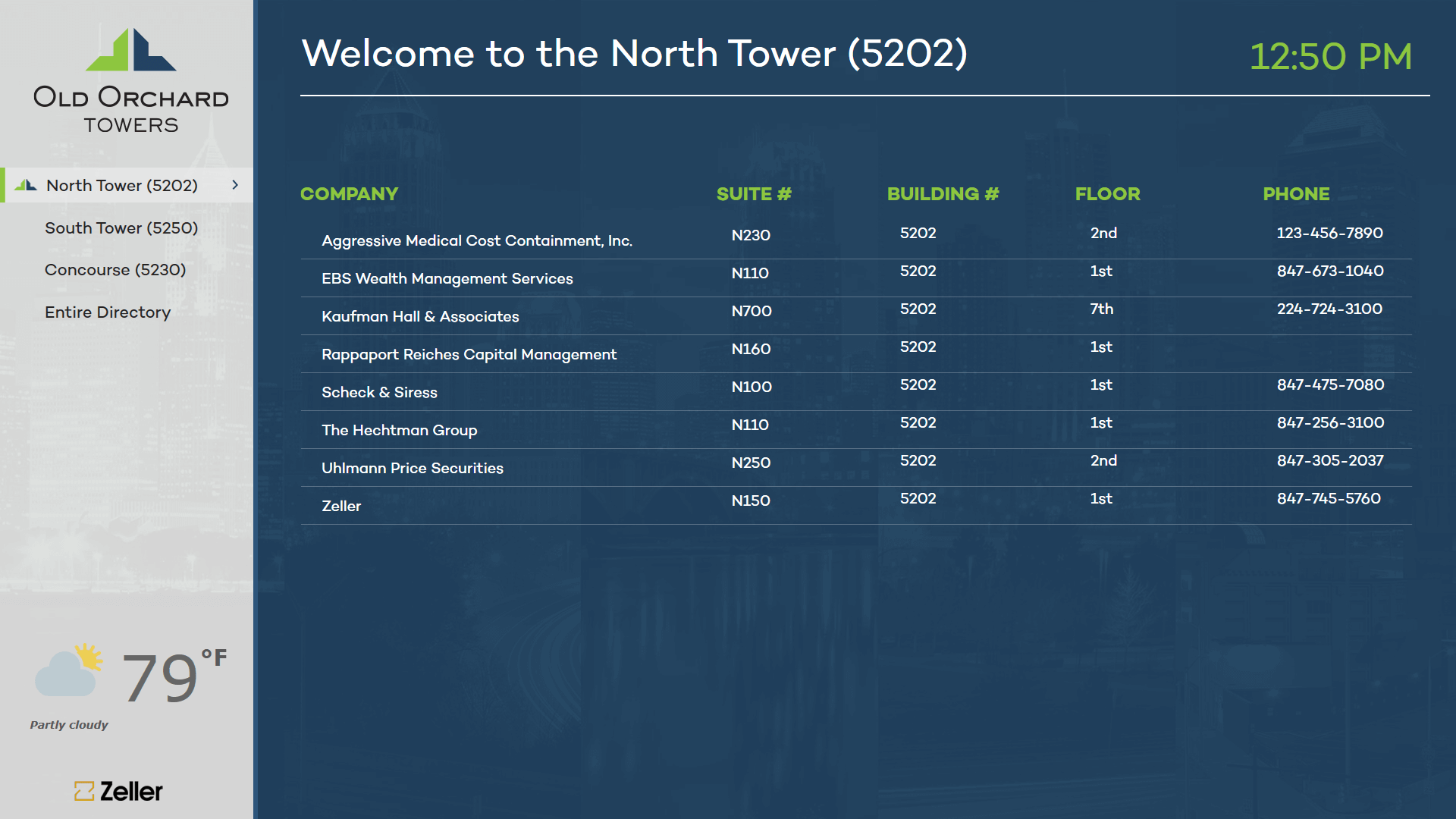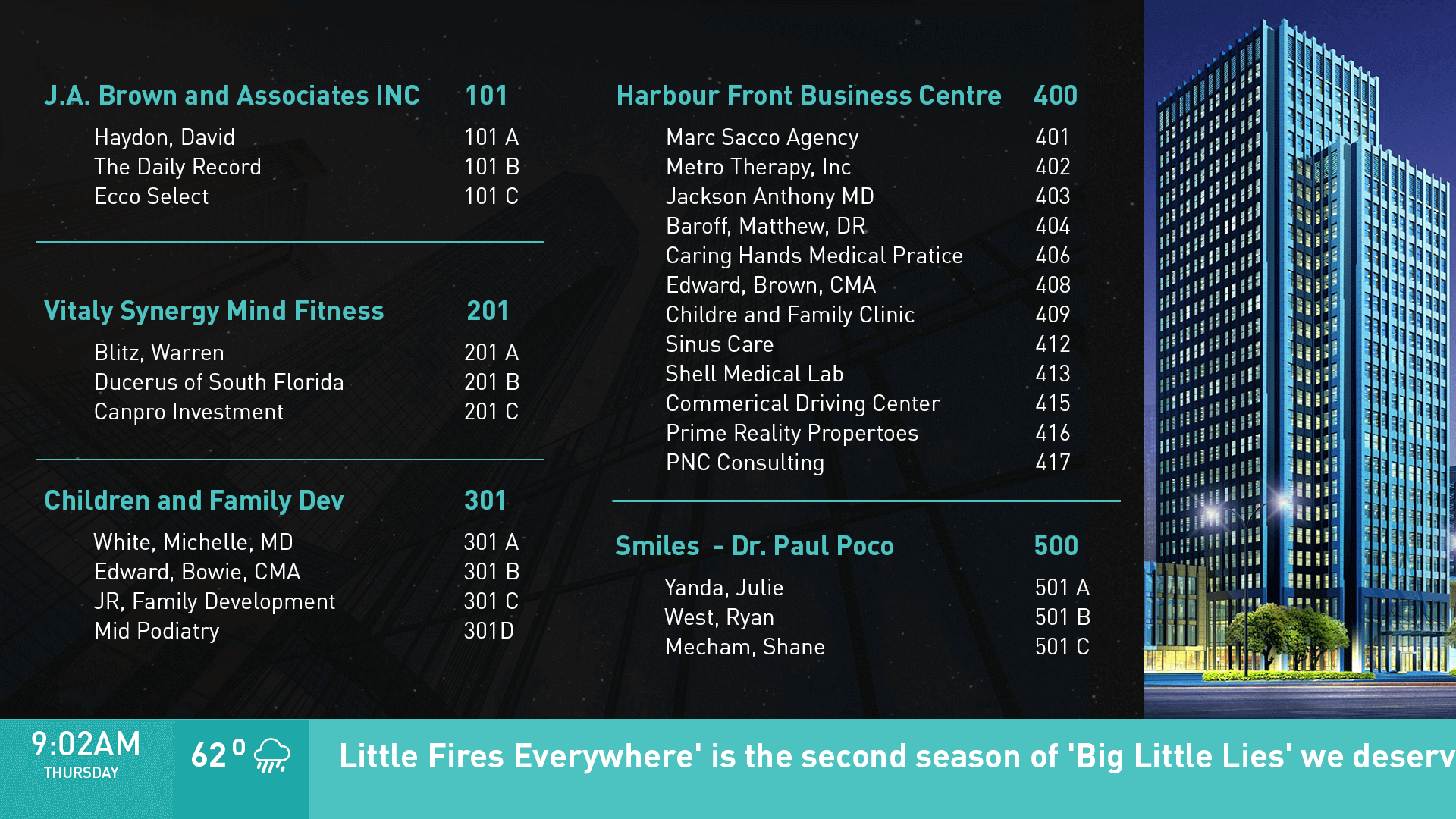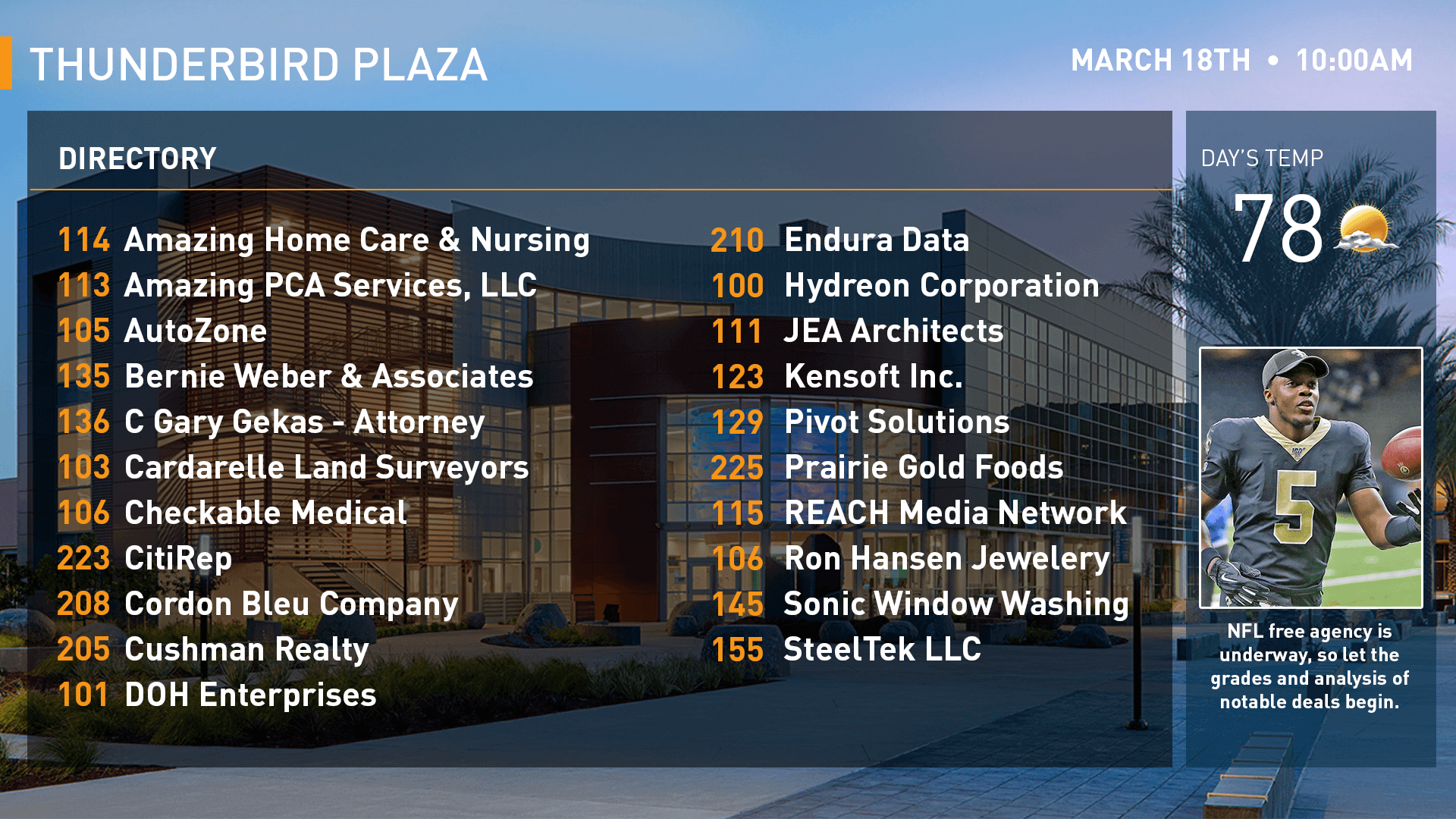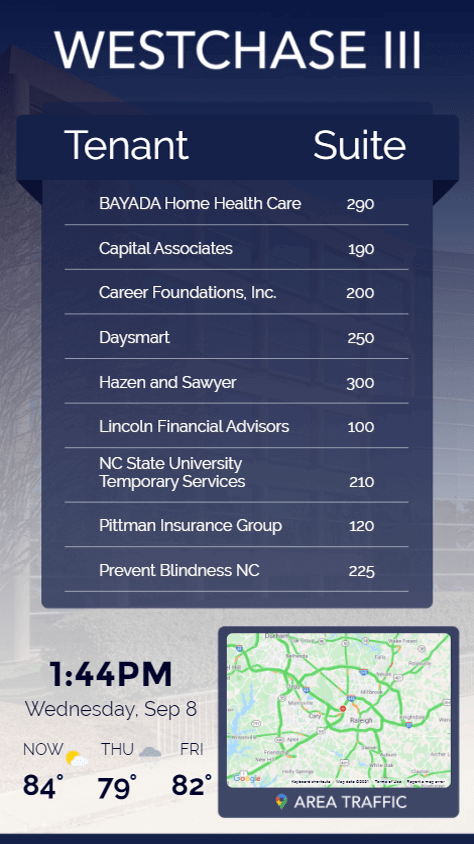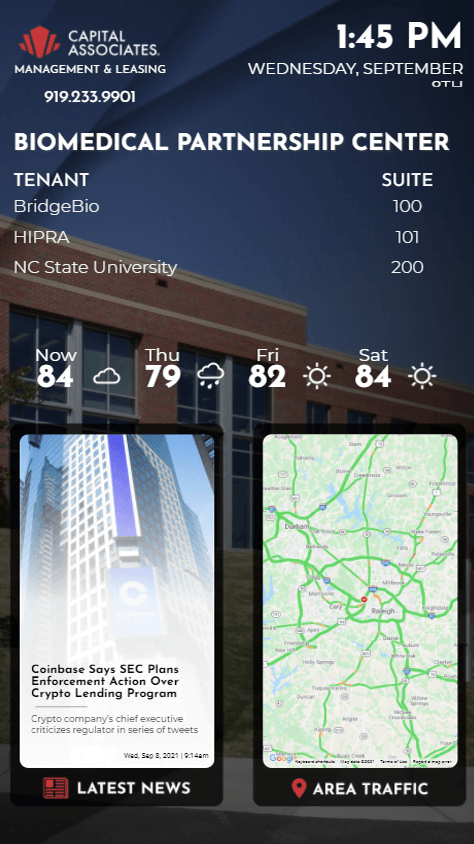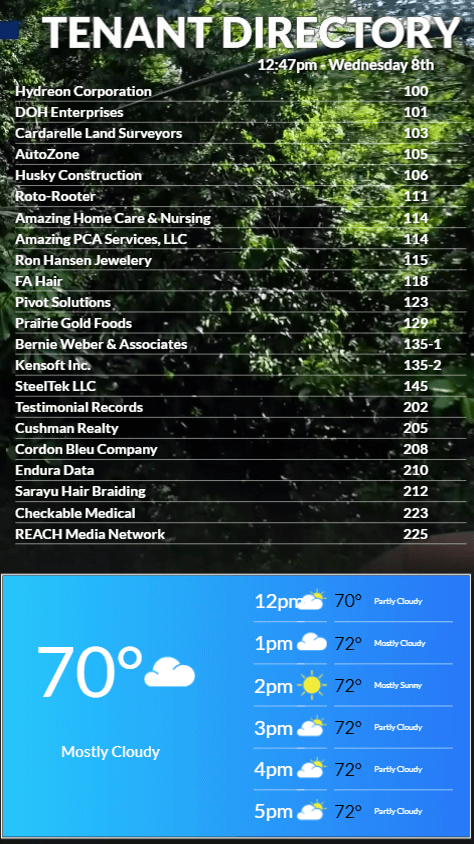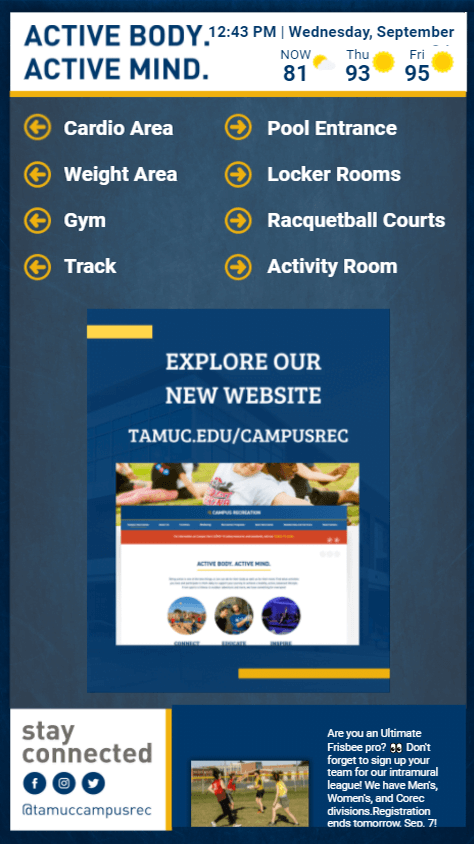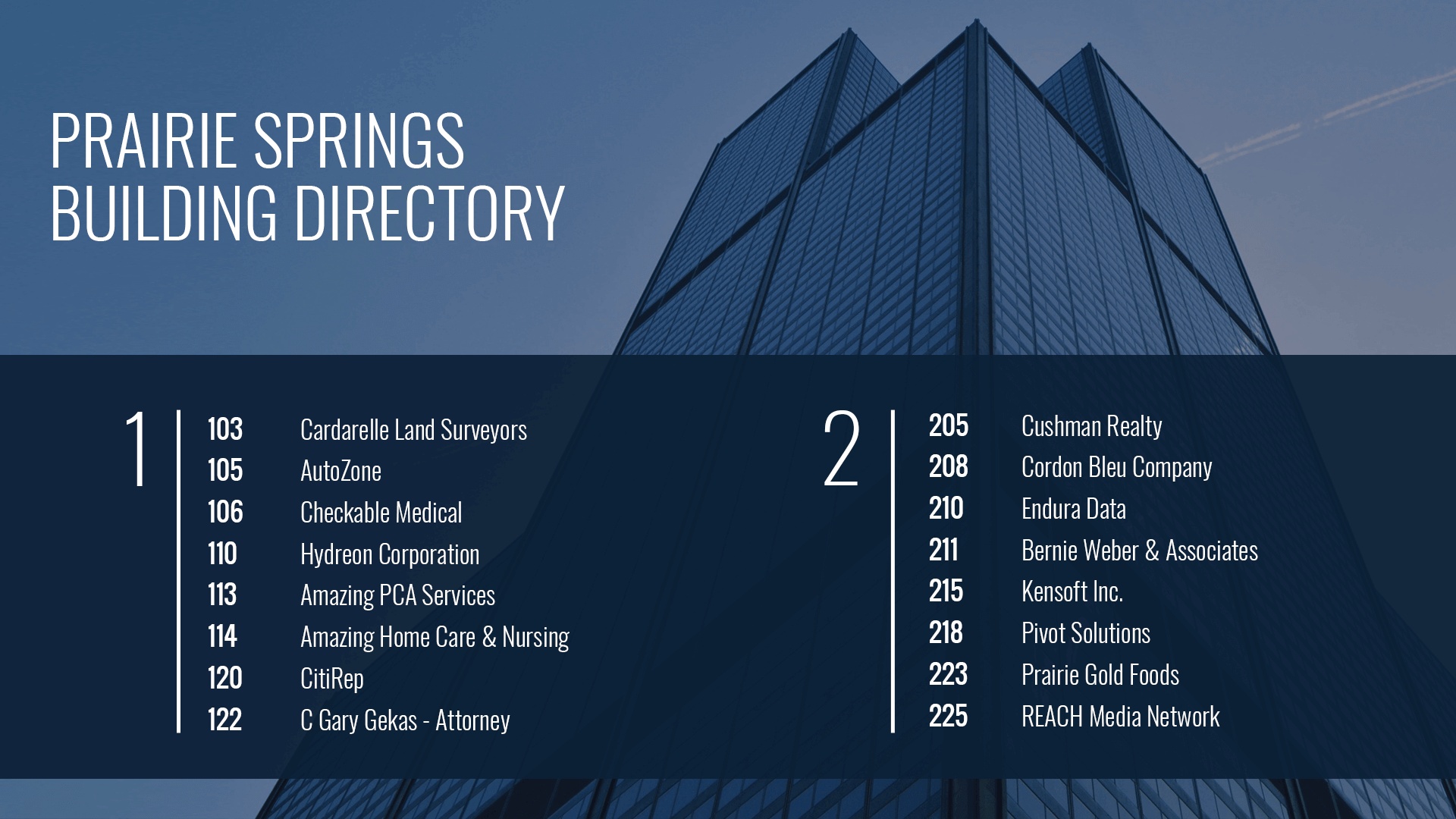 DIGITAL DIRECTORY
FEATURES AND BENEFITS
With REACH, you can diversify your signage with a variety of engaging applications! Choose from over 40 apps to implement in your designs to flesh out your content in exciting ways.