Cloud Based Digital Signage Software you can Access Anywhere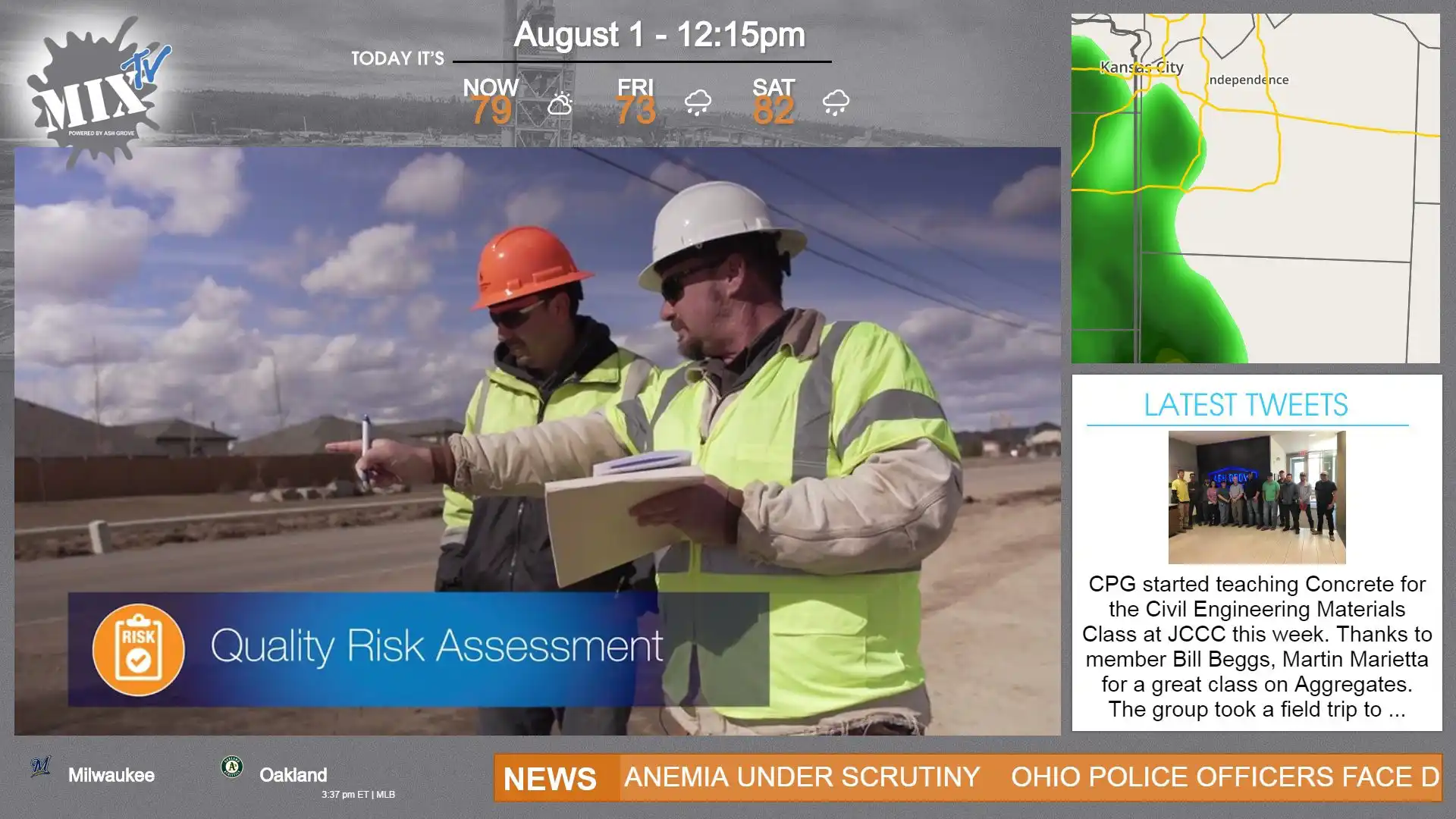 While there are a whole host of options when it comes to digital signage, few providers offer cloud based digital signage you can access anywhere. At REACH Media Network, our digital signage software is completely cloud based which offers countless opportunities for our partners.
Benefits of Cloud Based Digital Signage Software
Below are just a few of the many benefits of using our cloud based software as opposed to an on-premises solution:
Multiple Locations – Let's say you have a location based in Minnesota, but you have employees located in Australia, Singapore, Malaysia and all over the United States. With cloud based digital signage software you can make changes in one location and watch those changes instantly propagate across all of your digital signage devices, regardless of location.
Update Content from Anywhere – Because our software is all cloud based, you can login to your content management system from anywhere to make updates. This means that even if you forget to make a change to your digital signage, you can easily login from home and make changes and they'll update across all your devices. All that's needed to access your digital signage software is an internet connection.
Schedule Out Content – Another benefit of our software compared to many of our competitors is that our CMS allows you to schedule out content well into the future. This way you can batch your time to create content that can be used well into the future.
REACH Mobile App – In addition to digital signage software, we also have our REACH mobile app, which allows you to access schedules, announcements and push notifications from your mobile phone. In addition, you can also encourage your users to download the app so that you can notify them of important information even when they're not in front of your digital signage.
Free Updates – At REACH, we're constantly tweaking and updating our software based on feedback from our partners. This is the beauty of cloud-based software. We can make changes in the background without you experiencing any sort of downtime. This is one of the clearest benefits of cloud based digital signage software.
Request a Free Demo of Our Digital Signage Software
Another benefit of our software being cloud based is that we can provide you with a free demo so that you can see for yourself if REACH is the right digital signage solution for you and your team. Give us a call today at 952-255-6296 to setup a time to speak with one of our digital signage experts.