Business News Digital Signage App
DIGITAL APPS
BUSINESS NEWS
Staying informed on the latest business headlines can help steer your company's efforts in the right direction. REACH's news app has a variety of sources that will display business news and attract the eyes of your target audience. Featuring business stories can guide your employees and notify customers of future trends.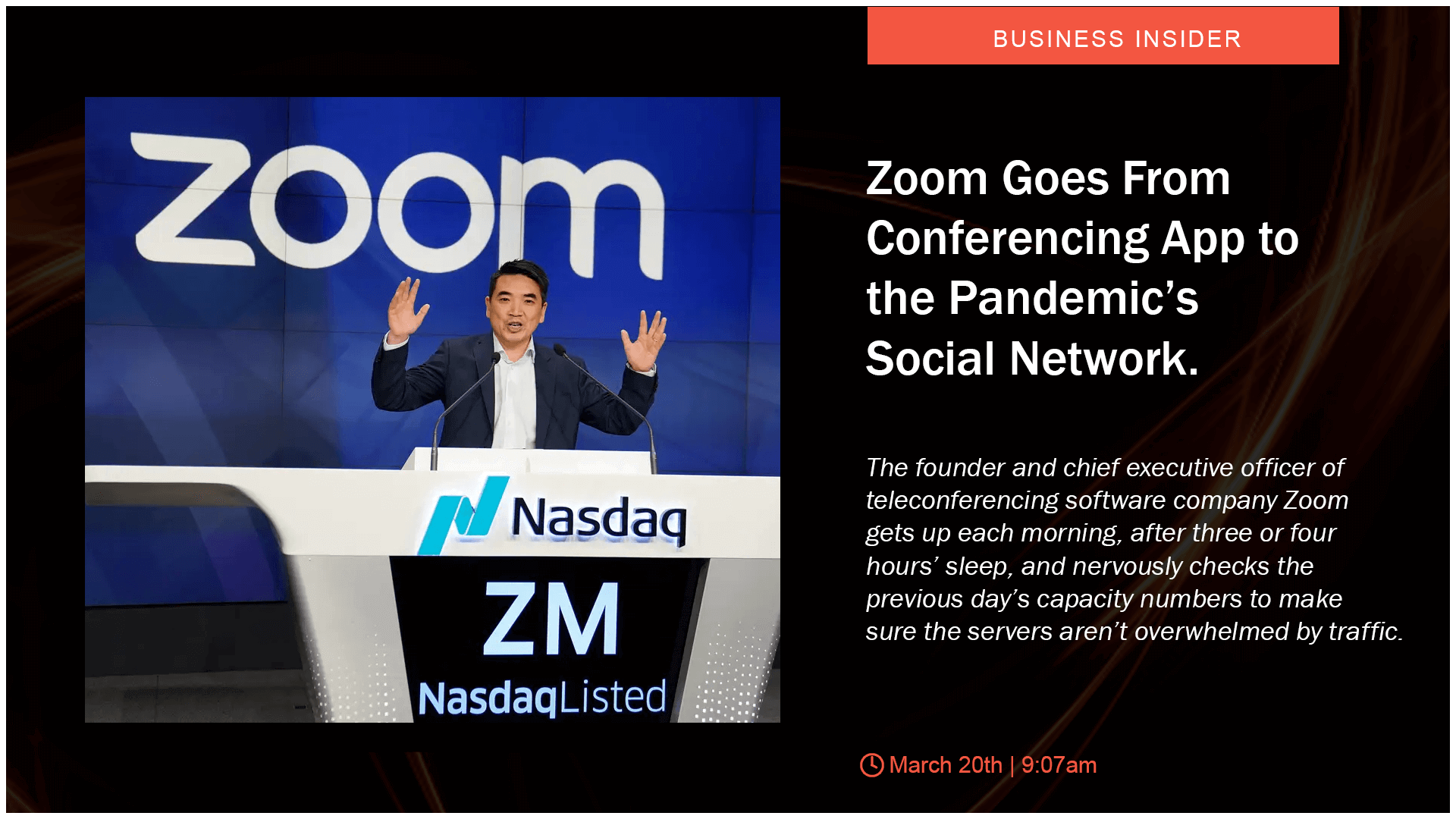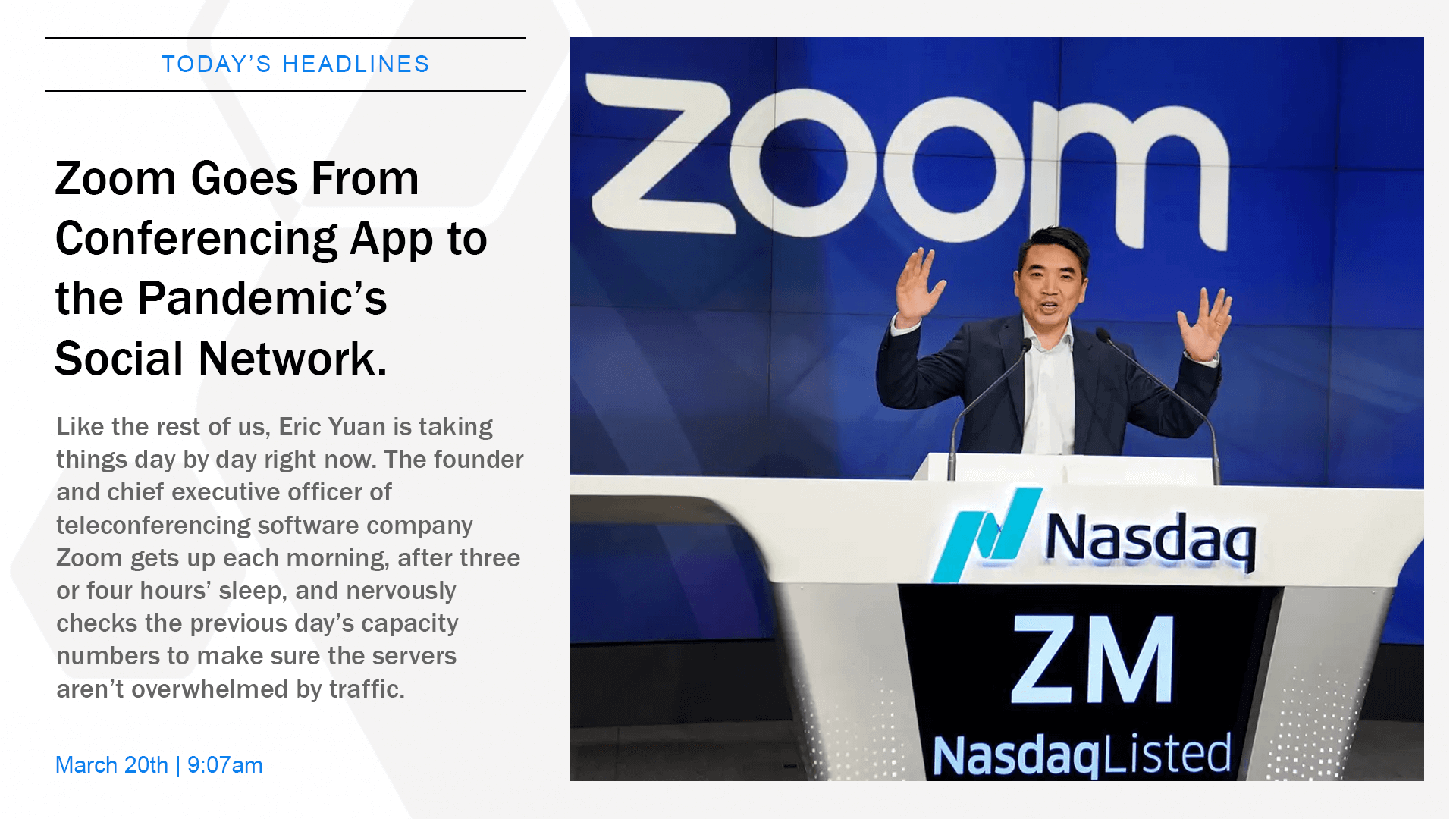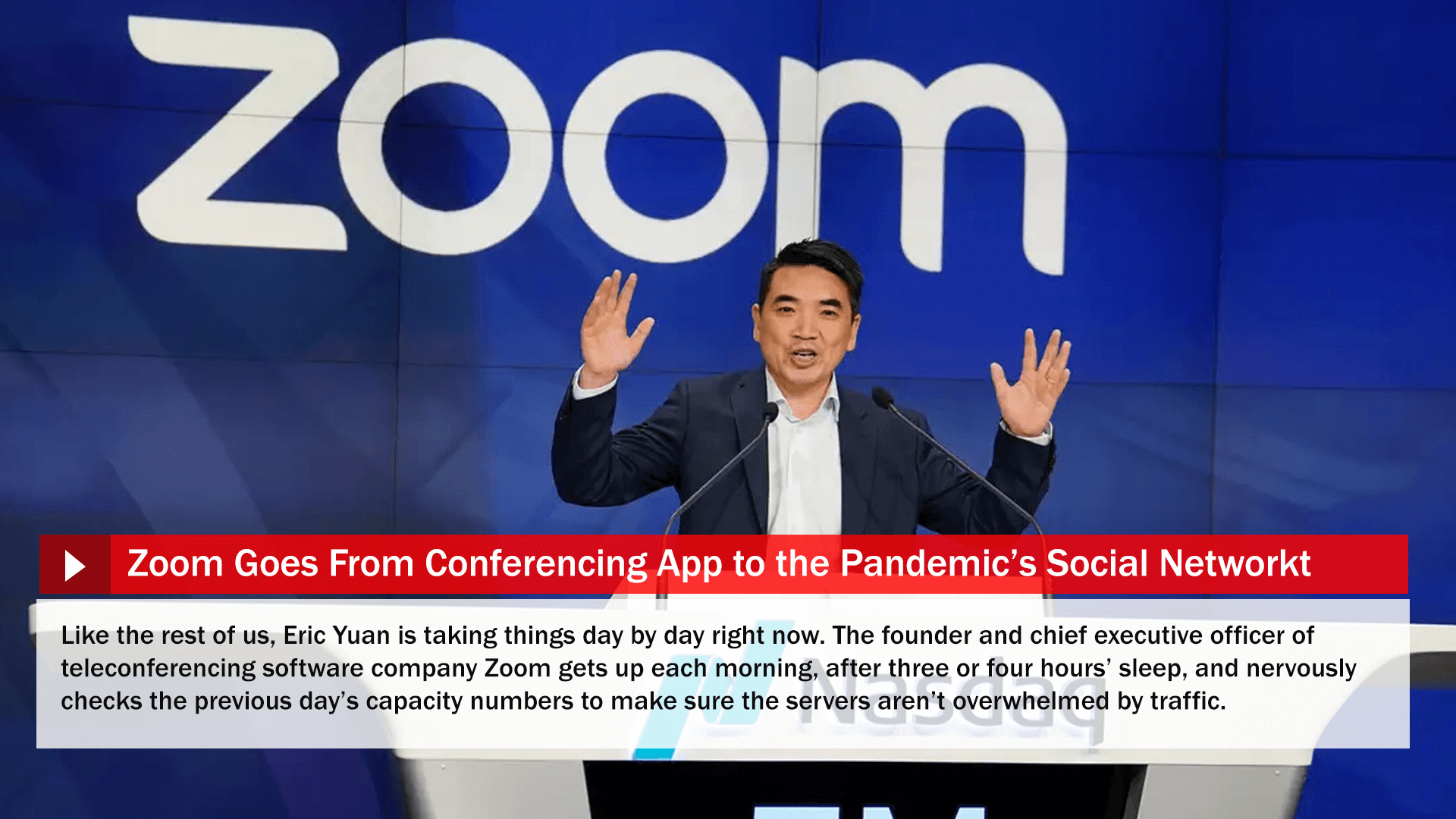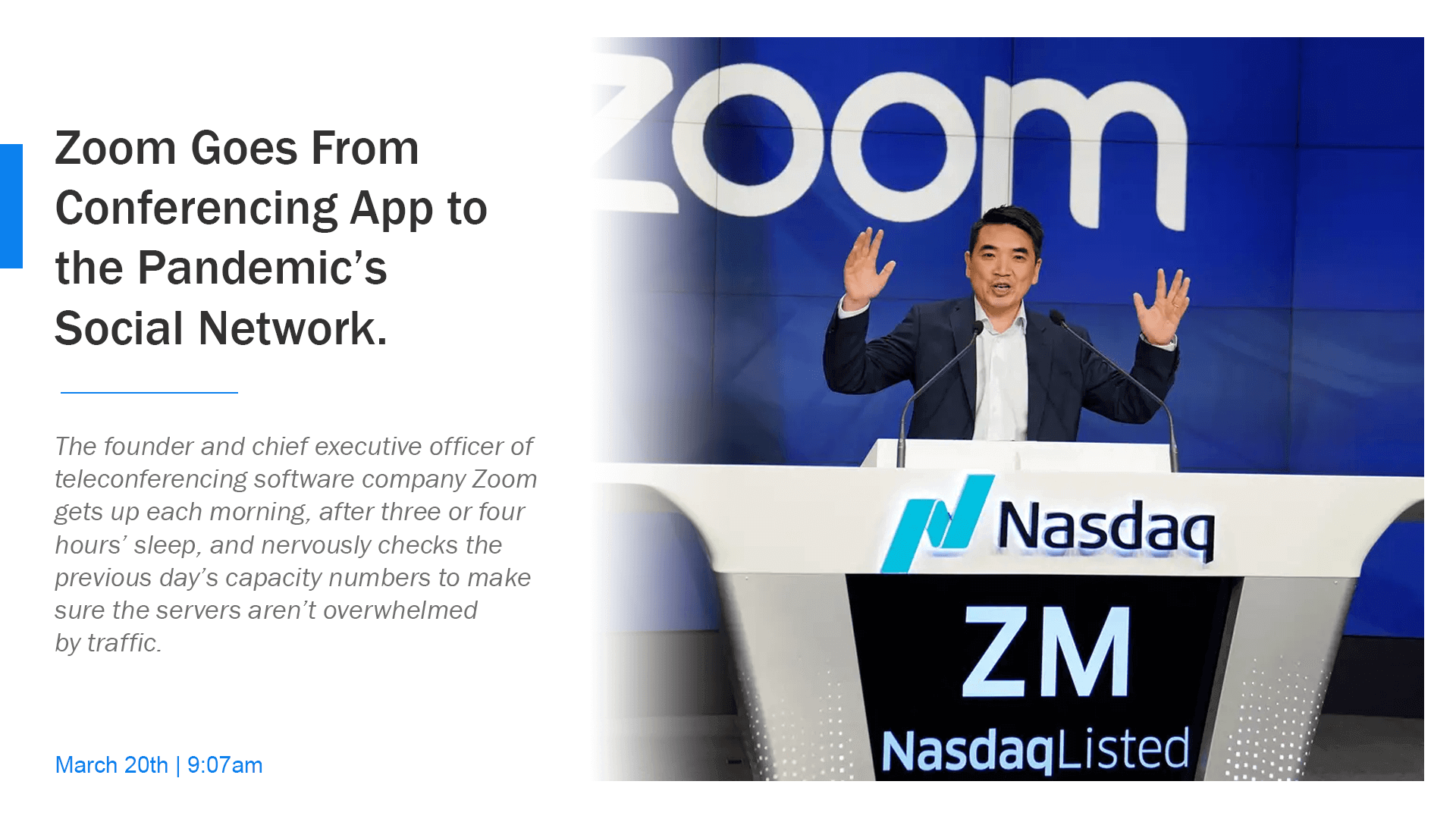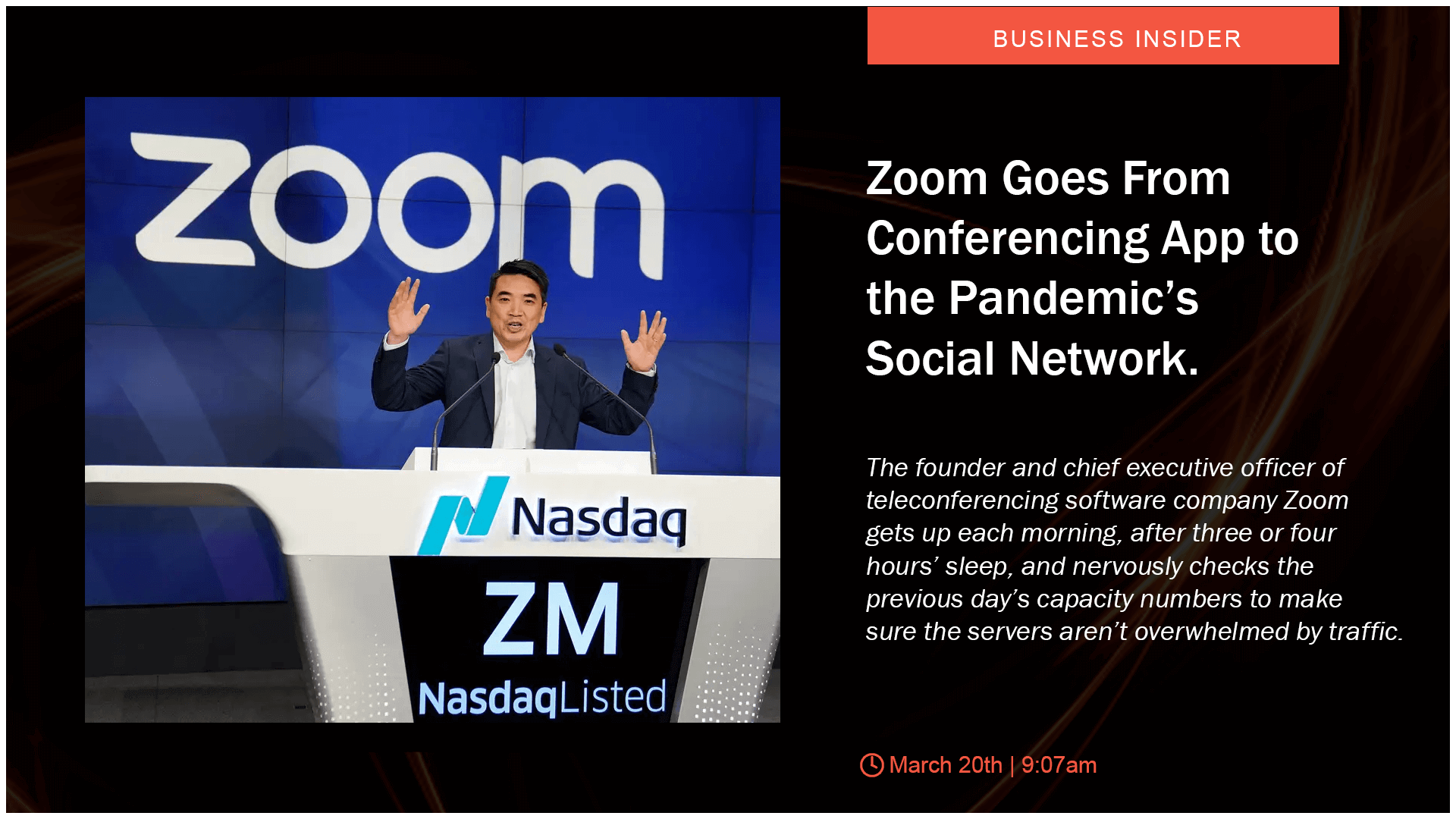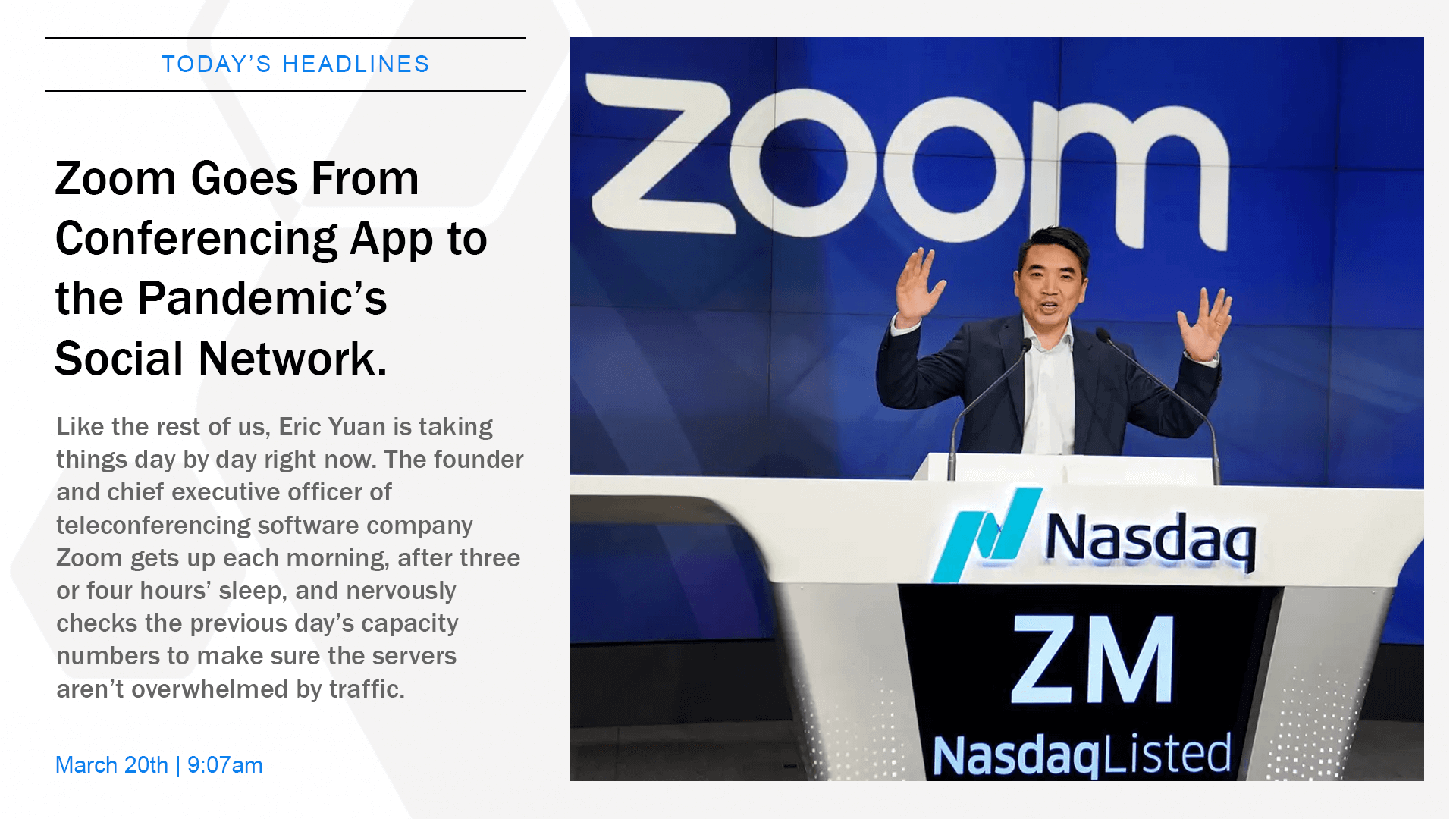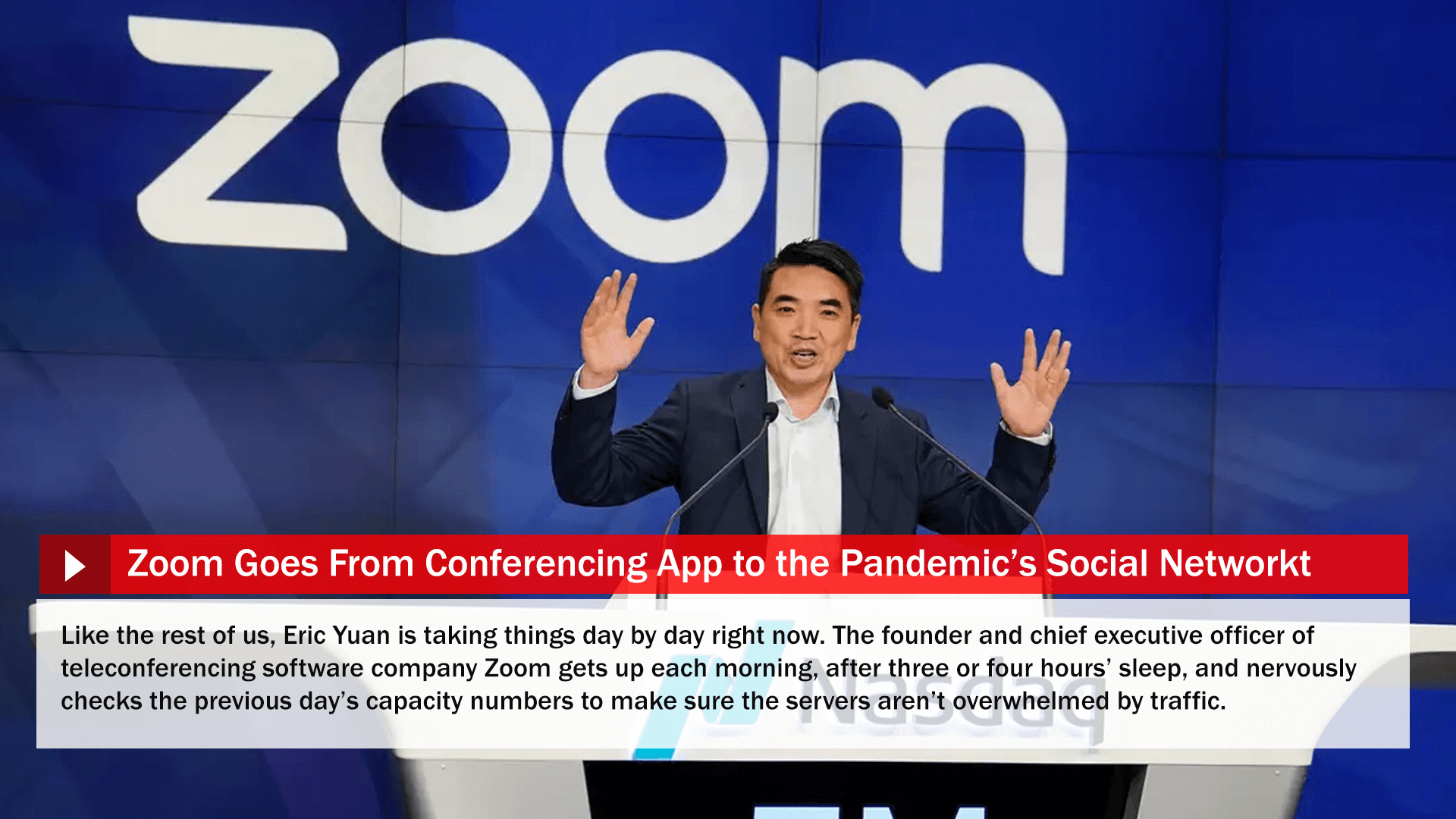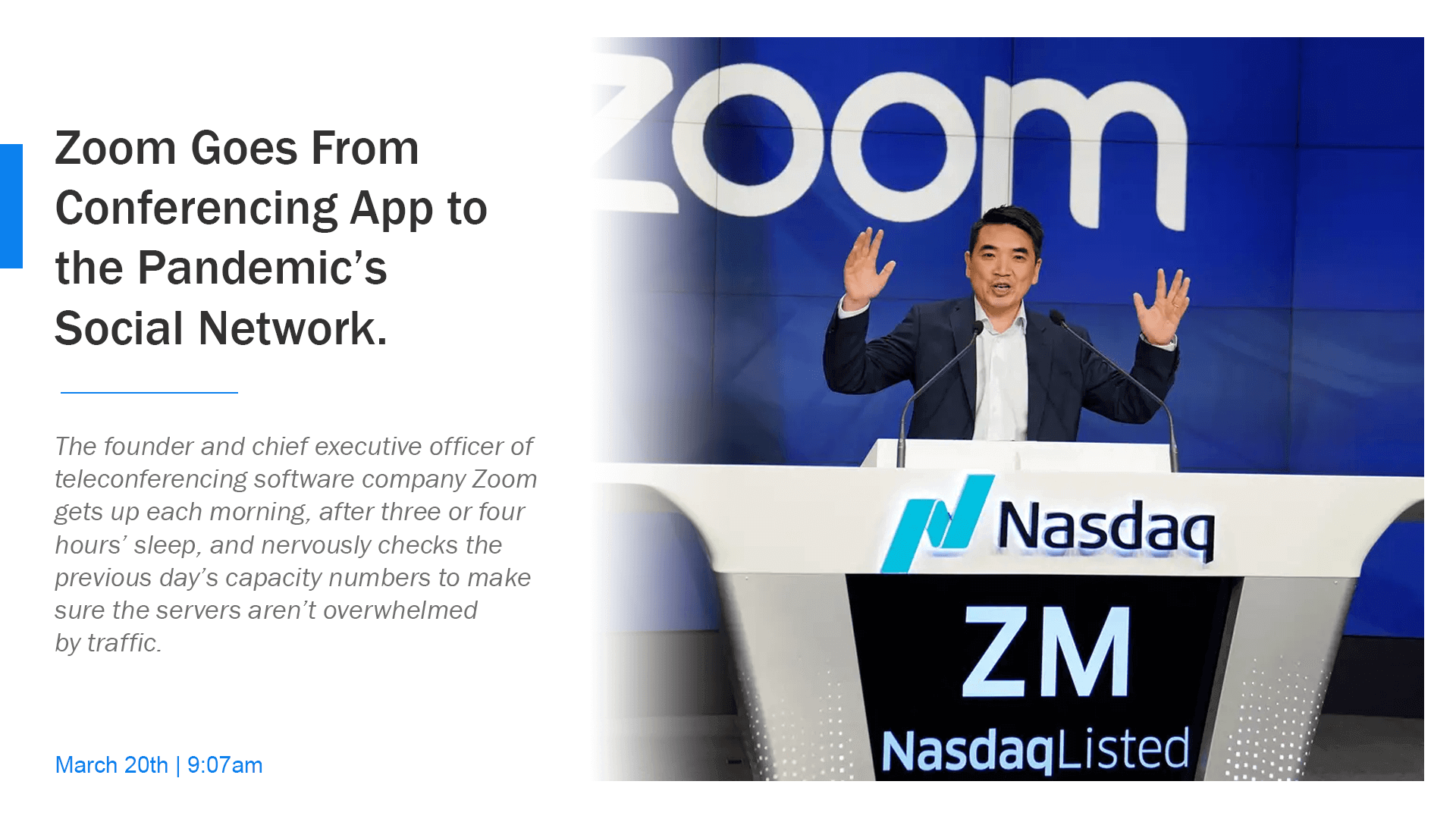 BUSINESS NEWS
FEATURES AND BENEFITS
With REACH, you can diversify your signage with a variety of engaging applications! Choose from over 40 apps to implement in your designs to flesh out your content in exciting ways.